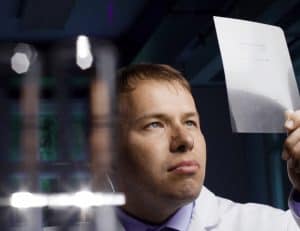 The ImmunoLogik GmbH and the University of Erlangen-Nuremberg HIV research team have synced with aescuvest to raise funding for an innovative new drug. To date, the biotech company has raised more than €77,940, or more than 75% of its initial €100,000 goal. ImmunoLogik GmbH, a biotechnology company engaged in the research, development and commercialization of drugs and therapies for the treatment of congenital and acquired diseases of the immune system, is developing an innovative  and vital treatment for untreatable HIV  patients who would otherwise die from AIDS. The company has grown with the help of the Hildesheim-based private equity firm Targentas (which holds 5.25% of the future ImmunoLogik GmbH).
"After a detailed examination of the business plan of ImmunoLogik, our investment decision was an easy one," shared Targentas Manager Holger Dunker. "We believe in the great medical potential of the drug IML 106 and see excellent development opportunities for ImmunoLogik. The great response to the currently ongoing at aescuvest equity crowdfunding campaign has given us extra motivation."
The ImmunoLogik GmbH and the Erlanger research team led by virologist Professor Ulrich Schubert have determined that host cell enzymes play a crucial role in the life cycle of HIV. Scientists have identified the active ingredient IML-106, for which they have registered a patent in 42 countries. The drug aims to block the host cell, which is essential for the reproduction of HIV. The emergence of resistant virus variants could be therefor substantially reduced – one of the biggest challenges with existing therapies in the fight against AIDS. Due to the high mutation rate of the virus, constantly emerging virus variants are immune to  existing drugs.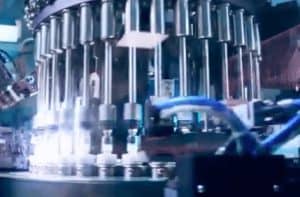 DUB inhibitors, which belong to a novel class of drugs which inhibit partially very specific some of the more than 90 known deubiquitinylierenden enzymes (DUBs) of the human cel, regulate various cellular processes. DUBs are also involved in the development of cancer and essential for the propagation of some pathogenic microorganisms such as bacteria and viruses. According to ImmunoLogik, the inhibition of these DUBs can be very effective, in preventing tumors, the growth of certain pathogens and HIV prevention.

Sponsored