Finova Financial, a digital financial services provider transforming the future of global banking, announced on Tuesday the first stage of international expansion for the equity-linked token, JOBS Crypto Offering (JCO), through a partnership with Canadian online investment platform, FrontFundr.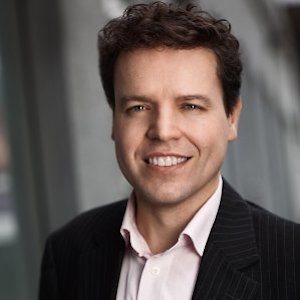 Finova revealed that its token will carry the unique attribute of being linked to a share of equity in Finova and will provide for an ERC-20 Ethereum token standard that can not only be traded in cryptocurrency but is also backed by assets in a U.S. corporation. The JCO, which was introduced in the U.S. last month, is described as a new crowdfunding mechanism that uses both blockchain and cryptocurrency to create a hybrid of initial coin offerings (ICOs) and traditional initial public offerings (IPOs). This allows companies to raise funds more readily through cryptocurrency investments and an initial public offering of stock in compliance with the JOBS Act Regulation A+. FrontFundr CEO, Peter-Paul Van Hoeken, stated:
"Our focus is on connecting investors and entrepreneurs. Using technology, FrontFundr makes it easier for entrepreneurs to raise money from a much larger investor community. Finova's JCO model is like the missing piece of the puzzle for everyday Canadians who have wanted to get in on the crypto-investing space but were shut out of ICO (Initial Coin Offering) opportunities due to accreditation requirements."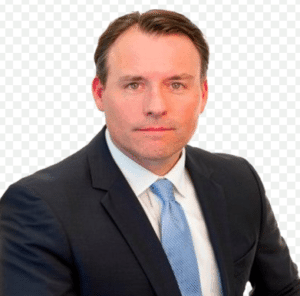 Finova CEO, Gregory Keough, added:
"FrontFundr in Canada and WeFunder in the U.S. are the first of what we hope will be many crowdfunding partnerships across the world. We're looking forward to building on the JCO concept globally because we think it's the compliant alternative to the ICO and a perfect way to use the blockchain to help more companies raise capital and help more investors get in on crypto opportunities."
Founded in 2015, FrontFundr has reportedly advocated the collaboration between the angel investor community and the emerging online investing sector. FrontFundr has opened up investing in private companies for the public, democratizing investing in private companies.