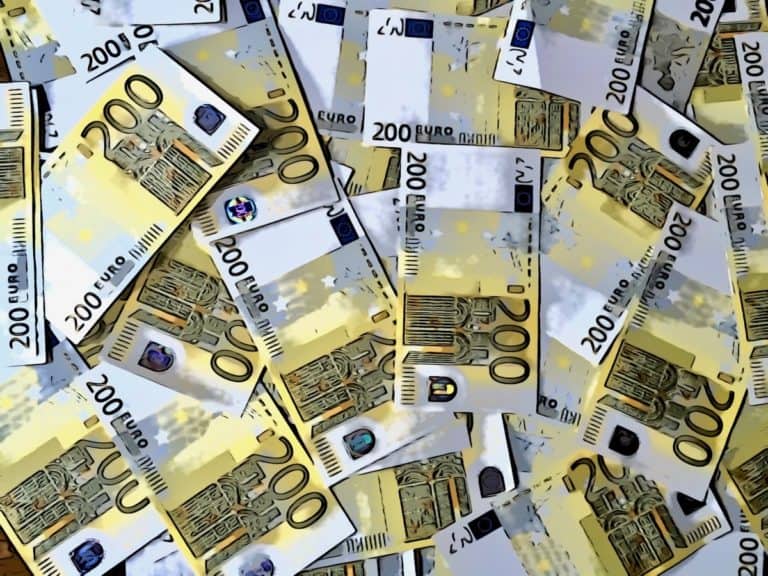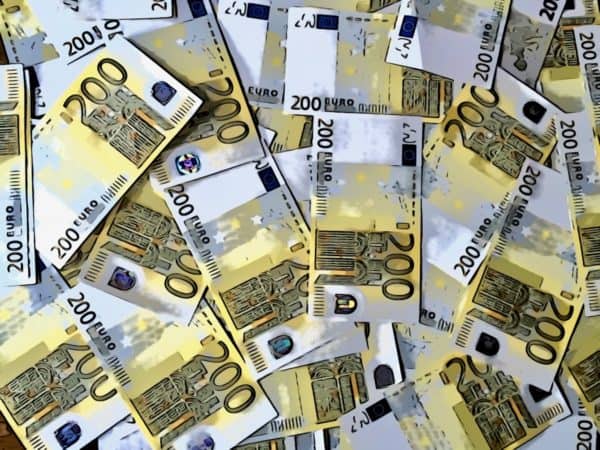 Raisin, a unique financial marketplace that empowers savers to access the best interest rates across Europe, has received a strategic investment from global payments platform PayPal (NASDAQ:PYPL). This is an interesting development for Berlin based Raisin and a further validation of their disruptive service. Raisin has previously raised €60 million bringing many big name investors on board including Ribbit Capital, Index Ventures and Thrive Capital. PayPal is slowly morphing into digital bank by providing a growing number of Fintech services. The deal terms between the two companies were not revealed.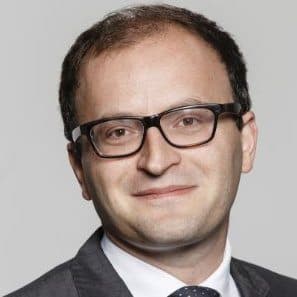 Tamaz Georgadze, CEO of Raisin, said that with over 100,000 users across Europe today, they will now further develop their platform and services to be able to attract all Europeans.
"We are thrilled to work with PayPal in making both the products more relevant and more accessible to hundreds of millions of Europeans who can get more out of their savings and investments," said Georgadze.
PayPal's Stephen Taylor, VP Consumer Product EMEA, said the two companies shared a vision of democratizing access to financial services.
"Raisin is a pioneering in open cross border banking deposit and they are clearly providing a unique value proposition in the European market."


Raisin is interesting because it allows savers to select the best interest rates for their current accounts regardless of geography. Previously, a saver (both individuals and businesses) would deal with their local bank branch that may, or may not, have a competitive rate. As interest rates vary dramatically across Europe, savers no longer have to be concerned they are getting the best rate as Raisin clearly displays the best options and streamlines the process to make certain the rate of return is maximized.

Raisin currently deals with 40 banks offer savings accounts ranging from overnight flexible savings to long-term deposits. Raisin has also recently announced that it will launch its first retail investment product in the coming months.

Leading European financial institutions like digital bank n26 have already integrated these marketplace services for their customers and you can expect more to follow. The company offers its marketplace APIs to banks, wealth managers, and brokers in any country across Europe. Several large financial institutions are currently integrating Raisin white-label services into their desktop and mobile applications.

Sponsored Links by DQ Promote