Polymath, a securities token platform, announced on Wednesday it has formed partnerships with three companies planning to launch and sell asset-backed security tokens using Polymath's technology.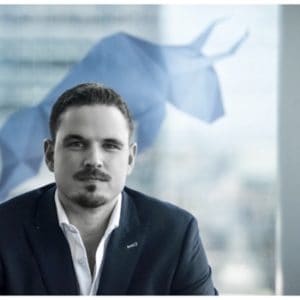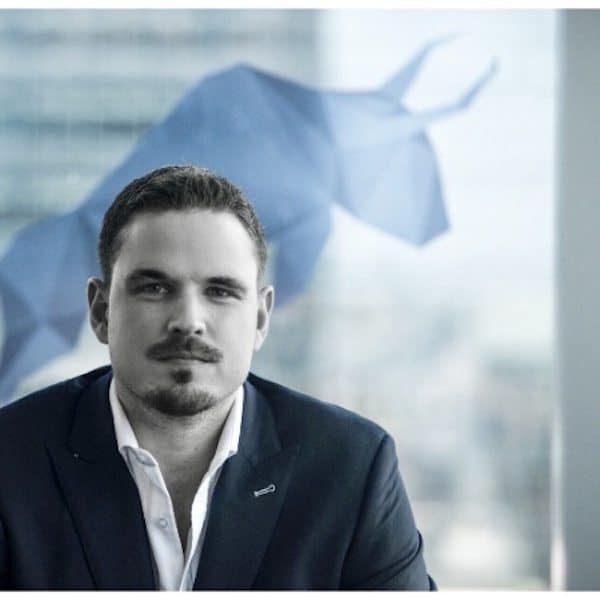 According to Polymath, the three issuers, Corl Financial Technologies, Inc. (Corl), Ethereum Capital, and SeriesX, will each have their own securities tokens generated on the Polymath platform in 2018, joining a roster of financial companies already confirmed to tokenize portions of their portfolios. While sharing details about the partnerships, CEO of Polymath, Trevor Koverko, shared:
"For the first time in history, security tokens will represent shares in traditional financial assets and investment vehicles, including private equity, venture capital, and real estate. These assets and investment vehicles function better as tokens because people want faster, cheaper 24/7 trading functionality. Our security tokens will bring levels of efficiency to the financial markets like never before. We have developed a platform that provides businesses with access to our security token technology for a more effective and seamless transition. We are excited to work with the teams at Corl, Ethereum Capital, and SeriesX, as these companies are progressive innovators that believe in the power of the new digital economy, and can help curtail traditional investing barriers."
SeriesX, headquartered in Texas, is a blockchain project focused on creating opportunities for organizations and individuals through verified and proven work and academic history. CEO of SeriesX, Dave Hendricks, stated:
"The Future of Work is changing the landscape for organizations and the people they employ. With more people working remotely, or as contractors, the relationship between employer and employee is evolving. To address these issues for workers and their employers, SeriesX is building a decentralized database of employment certifications — created by the people themselves, enabled by 'smart contracts', and securely committed to the blockchain — to revolutionize the HR and credit industries to help individuals and organizations identify new opportunities to work together and prove themselves. To accomplish this, SeriesX is developing the Stint token, which will be used to incentivize both individuals and organizations to produce and certify time-bound activities, such as employment, association membership, skills, or education."
Corl, based in Montreal, is planning an issuance of a securities token with revenue sharing properties.  CEO of Corl, Sam Kawtharani, revealed:
"We are excited to bring the Corl token to the market. Our vision is to solve the problems of traditional investing by combining three disruptive concepts: revenue-sharing, crowdfunding, and the blockchain. We will achieve this vision by providing revenue-sharing (i.e. royalty) investments to companies underserved by traditional finance and enable investors to benefit from these revenue streams by owning equity in our company via a digital token issued on the blockchain. Our Corl token will represent the world's first revenue-sharing token designed to support and participate in the growth of emerging companies."
The Toronto-based Ethereum Capital is a real estate investment trust focused on investing in commercial and residential real estate in Latin America and other strategic markets. Co-founder of Ethereum Capital, Yuri Sapozhnikov went on to comment:
"We believe that the crypto market is ready for an asset backed token by utilizing a traditional investment vehicle to diversify their crypto wealth. We also believe Panama's real estate market is one of the most exciting in the world today. Beyond the impressive 6% GDP growth, Panama's real estate market is growing substantially. Local financing is difficult to secure, offering potential advantages to international investors."
Founded earlier this year, Polymath describes itself as a platform that enables the creation, issuance, and trading of financial instruments on the blockchain. It allows participants to easily launch Securities Tokens, in a regulatory-compliant manner. Polymath added its mission is to disrupt the multi-trillion dollar securities industry by guiding companies through every step of the token launch process, while also ensuring strict legal compliances are met.