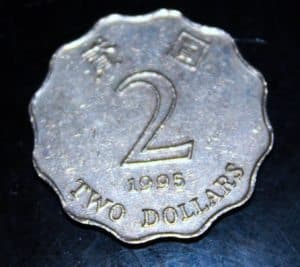 In partnership with SuperCharger, CFTE, Cyberport, UNSW Sydney and Micosoft, the University of Hong Kong (HKU), has opened up registration with Asia's first Fintech Massive Open Online Course (MOOC).
The Fintech MOOC is a six-week online course on innovations in finance and is designed to provide a foundational understanding of the global changes impacting all financial services. The MOOC will be taught by a combination of academic and practitioners as well as feature prominent guest speakers to illustrate the content with practical business examples. Courses kick off in March of next year. If you are interested, Microsoft is also accepting applications beginning in January for a tech scholarship.
One of the biggest challenges for traditional finance is to find knowledgable employees that understand the world of Fintech. HKU wants to be a valued educational provider helping traditional finance adapt to Fintech so as not to be left behind.