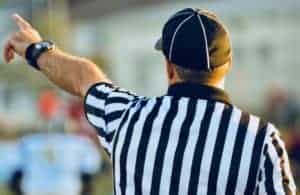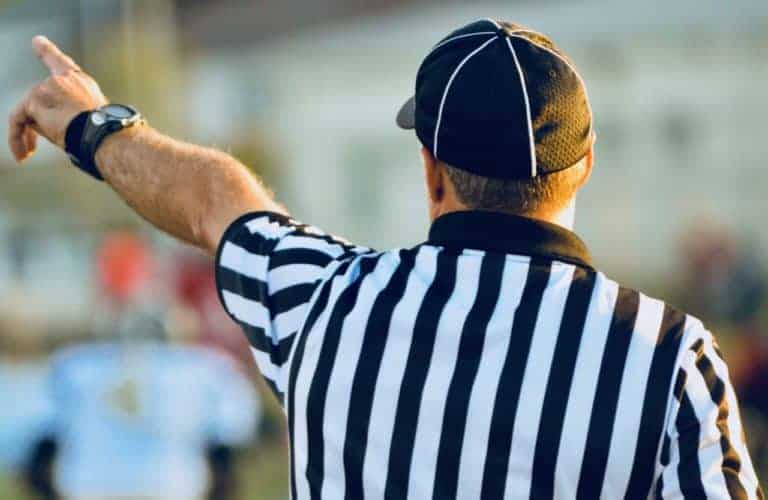 Class action law suits and cryptocurrency based companies are a marriage made in digital heaven. The trickle of legal challenges is turning into a deluge as more and more law firms see opportunity in pursuing questionable securities offerings or corporate actions. Today, the most recent class action is targeting the Crypto Company (OTC Pink:CRCW) whose shares were halted by an Securities and Exchange Commission this week. Prior to the suspension, shares in the Crypto Company had rocketed from a few dollars per share to more than $600. The rapid rise based on little information of substance combined with the fact very few shares traded during a typical day raised eyebrows not just at the SEC but anyone who follows the stock market. The trading suspension is in place, for now, until January 3rd.
The class action against the Crypto Company was filed by Pomerantz LLP, a law firm that makes a living off of filing these types of law suits and is called a "pioneer" in the sector of securities class actions. The complaint alleges the defendants made materially false and misleading statements regarding the company's business, operational and compliance policies. Specifically, "Defendants made false and/or misleading statements and/or failed to disclose that: (i) Crypto unlawfully engaged in a scheme to promote and manipulate the Company's stock; and (ii) as a result, Crypto's public statements were materially false and misleading at all relevant times." Pomerantz pointed to the SEC's concern about "the accuracy and adequacy of information relating to the compensation paid for promotion of its and statements in SEC filings about the plans of the Company's insiders to sell their stock."
The case is apparently looking for a lead plaintiff.