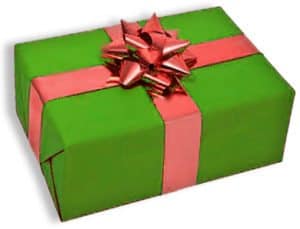 GIFTO, a blockchain virtual gifting protocol that recently completed an ICO thats public sale allegedly sold out in just one minute, has announced a strategic partnership with Worldwide Asset eXchange (WAX), decentralized marketplace for virtual assets. The agreement will see GIFTO created virtual gifts tradable on WAX.  The companies report that together the two companies already have tens of millions of existing customers across their applications. GIFTO has stated that the company plans to roll out their platform to 20 million users by the end of Q1 2018.
Thanks everyone! In under 1 minute, GIFTO IS OFFICIALLY SOLD OUT. One of the fastest ICO of all time. Thank you all GIFTOers!

— Gifto (@gifto_io) December 14, 2017
GIFTO is a blockchain virtual gifting protocol by Asia Innovations Group, the maker of Uplive that claims more than 20 million users.  Uplive has stated that it has earned $100+ million in revenue from virtual gifting alone this year, after only launching in 2016 Jun.
"GIFTO and WAX will be two of the first companies to successfully implement blockchain application into the mainstream consumer market," said Andy Tian, CEO of Asia Innovations Group the maker of GIFTO and the former head of Zynga China. "We are happy to be partnering with WAX to explore cross promotional initiatives that benefit both of our customer bases."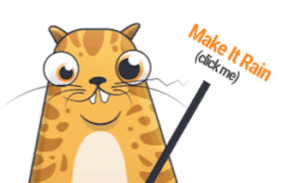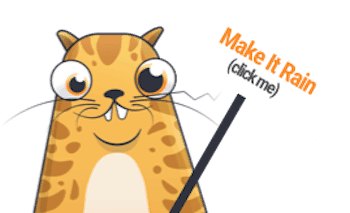 WAX is a Blockchain based platform targeting the $50 billion industry of video game asset trading – a huge market that is estimated at over 400 million people worldwide each year. WAX is the creation of OPSkins, a very big marketplace for trading video game assets with millions of users. OPSkins says it has over 200,000 new user registrations each month.  The company says it has recorded over 150 million transactions over the past 18 months. The company has also announced a partnership with CryptoKitties, the hugely popular Ethereum blockchain game, to provide a marketplace for the buying and selling of the digital collectibles on OPSkins.
Malcolm CasSelle, President of WAX, says his platform can trade any sort of digital asset. CaSelle calls GIFTO "one of the most innovative and powerful consumer applications of blockchain technology."
WAX says it plans to release their new blockchain platform by end of 2018.