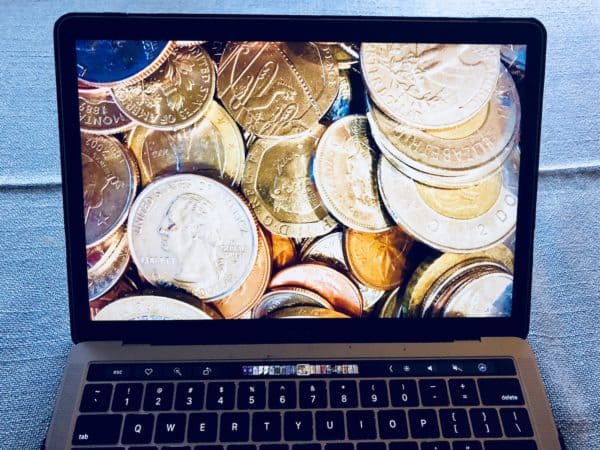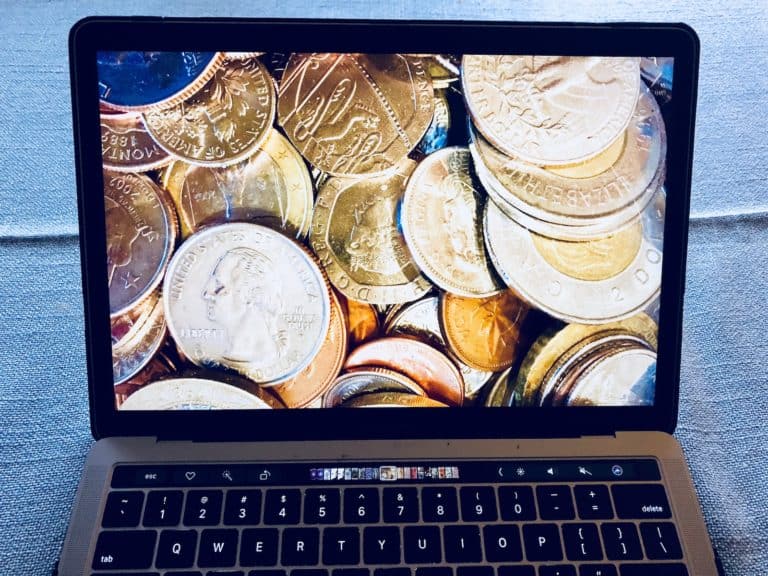 It would be nice if digital transformation were something that firms could buy, like Software-as-a-Service (SaaS). Unfortunately, there's no one size fits all solution. What makes sense for one firm could be exactly wrong approach for another. But as we're predicting that a lot of firms will be focusing on digital transformation in 2018, it's worth taking some time to unpack what the term means, and why it's so important to a financial institution's future.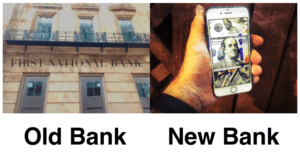 Many banks, insurance companies, and asset managers we know have put at least some effort into building digital experiences to attract and retain their customers. Many others have focused on how digital functionality can reduce their costs across the enterprise. And some look for something more disruptive, either to upend their own business or someone else's. These are all very different, and they're all examples of digital transformation. And then, here's something that isn't: putting a digital wrapper around your front end. A refreshed web site may be a good way to attract customers, but it's not necessarily bringing the digital, real-time experience that your customers are looking for. And it might actually backfire if it sets up an expectation of something that you aren't capable of delivering.
Here are some ways to think about each, and some instances that we're likely to see in 2018:
Transforming the customer experience
Most users know what your firm does—or, they think they do. You help them save for retirement; help them buy property and equipment; reimburse them after a catastrophe. That hasn't changed over the last century, and it's relatively undifferentiated. But, does it have to be? What would it take for you to help your clients—retail or wholesale—really reimagine their interactions with your institution? Here's some incentive: in our 2017 Digital Banking survey, we found that 46% of customers are now skipping banking branches altogether, opting for digital channels.
[clickToTweet tweet="46% of customers are now skipping banking branches altogether, opting for digital channels #PwC #Fintech" quote="46% of customers are now skipping banking branches altogether, opting for digital channels #PwC #Fintech"]
Digital transformation is usually not about what you do. Rather, it's about how you do it. In 2018, I think we'll see firms paying a lot more attention to data and analytics as a way to change user experience. For example, they'll finally be able to calculate the return on their marketing investments, so users will see messages that are actually relevant and interesting to them. They'll test and learn different customer engagement strategies, using everything from CRM to gamification, to test and measure what's working. And when they finally know what isn't working, they'll make better decisions going forward. We'll see firms streamline the user experience in their online channels — not adding a chatbot because it's flashy, but to make sure that a channel is more efficient, like respecting the time of the independent broker who sells the company's products.
The takeaways: think about how you'll measure success, test and learn, and be obsessively focused on the client experience.
Transforming enterprise operations
After years of low interest rates and anemic GDP growth, many financial institutions look to digital technology as a way to do more with less. For example, we're helping firms deploy robotic process automation (RPA) to speed up middle- and back-office functions in operations and finance. Many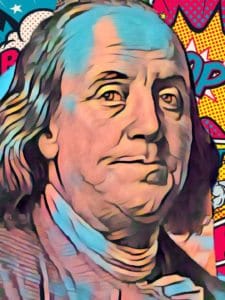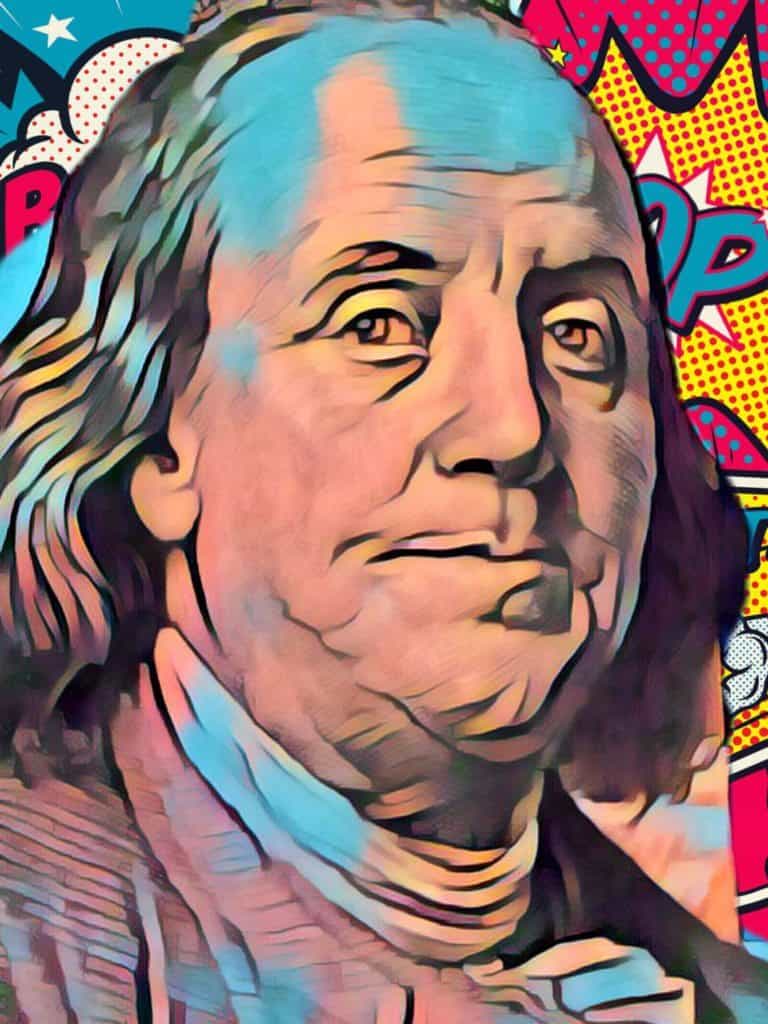 firms often start by focusing on repetitive, logic-driven tasks with potential for a quick payoff and without a lot of process reengineering—areas like reconciliation, data remediation, regulatory reporting, and account-opening processes.  But too many firms fall into the common trap of thinking that "digital transformation" means "deploying technology".
When you deploy RPA, or move from on-premises to cloud processing, technology is often the easy part. There's a big operating model change that companies have to implement if they want to see the return on their investment. I think successful firms understand this.
So, in 2018, I expect we'll see institutions going back to basics. It's not just cloud strategy and implementation; it's also designing how you govern the relationship with your cloud provider, how you actually change the skill set of your team so they can be brokers of services as opposed to engineers, how you build a culture that fosters lifelong learning, and so on.
The takeaways: embrace emerging tech to reboot your operations, realize that tech alone won't get you there, and bring the whole firm along.
Disruption with new digital offerings
Sometimes, digital transformation really does describe something brand new: perhaps not brand new to the world, but fundamentally different for your organization. That's because digital tools make it easier to test and learn, to scale, to promote and distribute, than ever before. For example, it's now possible to build a "digital native" bank, insurance company, or wealth management firm from scratch. By this, I mean a new platform, a new front end, completely different back end systems. It's not a "me too" offering: it's a way to bring services and products to customers that are new, more real-time. In many ways, this can bring more value to your customers than legacy platforms that have been built up over generations. And it might even be more cost effective than you think.
[clickToTweet tweet="it's now possible to build a digital native bank, insurance company, or wealth management firm from scratch #Fintech" quote="it's now possible to build a digital native bank, insurance company, or wealth management firm from scratch #Fintech"]
We're already seeing some institutions doing this, and I think we'll see a lot more in the coming year. I expect that we'll see the most interesting moves with mid-size firms, where they know they can't compete with bigger players. So, they'll create an edge by building a digital native platform that will let them access customers differently, scaling and innovating much more rapidly than traditional competitors. They can then migrate legacy customers over to the new platform in a few years when everyone (internally and externally) is ready. Of course, you also have to create the right security layer so you're keeping out those with malicious intent.
The takeaways: reconsider building vs buying vs sharing, be open to partnering for success, build in protections from the start.
Business, experience, technology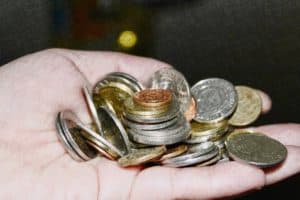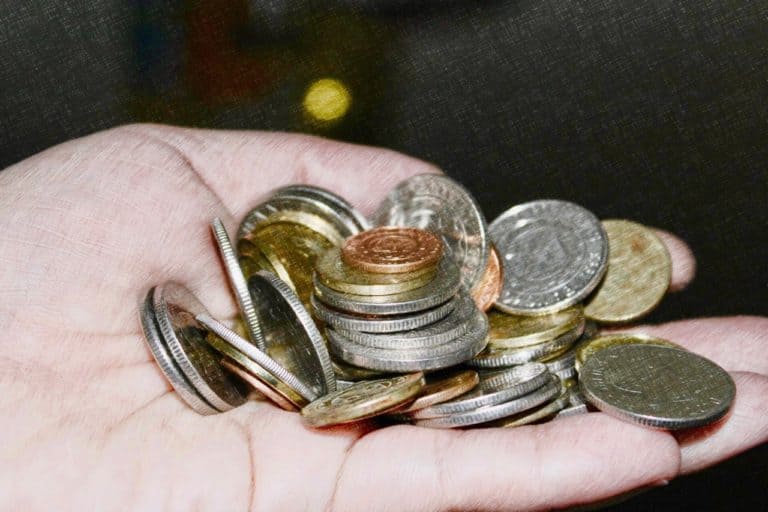 If you're not already on this path, I assume you will be in 2018. Moving away from traditional hardware-based IT and embracing cloud-based technologies has to be part of the plan. But what other decisions do you have to make? How do you determine which "digital transformation" is just right for your organization?
A good first step is to consider questions like: What do we want to be known for? Which market segments are we targeting? How can a digital strategy strengthen our core capabilities?
You don't need to have a perfect roadmap at the beginning. And, in fact, having one won't serve you well by the end of the year, when the market may have shifted again. You'll need to be flexible in your approach and in your ultimate destination. The important thing is that you get started.
---
Julien Courbe is the lead Partner for the US Financial Services Advisory practice at PricewaterhouseCoopers (PwC), covering banking, capital markets, insurance and asset & wealth management companies. He advises C-suite executives at major financial services institutions on how to address issues related to growth and performance improvement, Fintech, digital transformation, financial crime and regulatory compliance, as well as technology and operations effectiveness.
---
Sponsored Links by DQ Promote