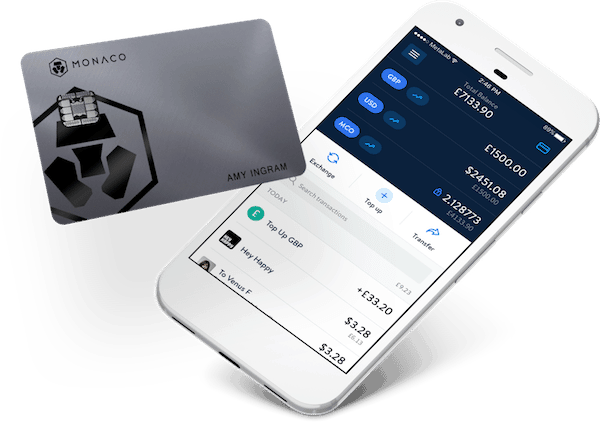 Hong Kong's payments and cryptocurrency platform Monaco announced on Tuesday an expansion of its strategic cooperation with Binance, where Monaco's MCO token was listed this past summer. The company revealed that under this partnership expansion it will include support for Binance's BNB token to its platform which includes the Monaco Visa Card and Monaco mobile app. Binance will also add the MCO/BNB trading pair to its exchange.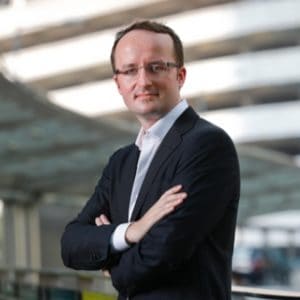 Kris Marszalek, Co-Founder and CEO of Monaco, stated:
"Since the successful listing of our token in August, our team has worked very closely with Binance to extend and deepen this partnership. Today's announcement is the first step in this direction. The Binance platform has been growing by leaps and bounds and we are delighted to have their support as we continue to pursue our vision of bringing cryptocurrency to every wallet."
Changpeng Zhao, CEO of Binance, also commented:
"We are supportive of Monaco's goal to expand the ecosystem and drive cryptocurrency adoption globally. Mutual support for our tokens is an important first step as we continue to explore ways to broaden our integration."
Monaco then added that to celebrate the expansion of this partnership, Binance will host an MCO trading promotion.