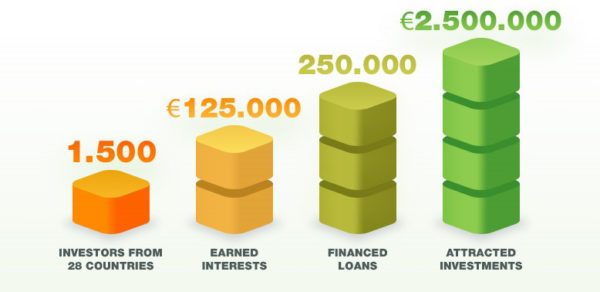 Latvia-based European peer to peer lender Robo.Cash, a young platform that is less than a year old, has provided an update on loan origination progress.  According to the P2P lender, RoboCash attracted € 2.5 million of investments in pay day lending (PDL) loans in 2017. Robo.Cash launched its platform in Latvia in February 2017.
Robo.cash said the current average sum of investments is € 2.900 per investor with over 1,500 investors from 28 EU-countries have joined Robo.cash in 10 months. The site says investors may be separated as follows:Germany (50,5%), Spain (7,2%), the Czech Republic (6,1%), Austria (4,6%), Latvia (3,9%), Portugal (3,6%), the United Kingdom (3,3%), Netherlands (2,7%), Lithuania (2,3%), Estonia (1,6%).
In total, investors earned €125,000 having financed more than 250,000 short-term pay day loans issued by the affiliated credit companies in Spain (Prestamer.es) and Kasachstan (Zaimer.kz).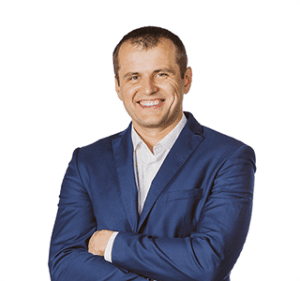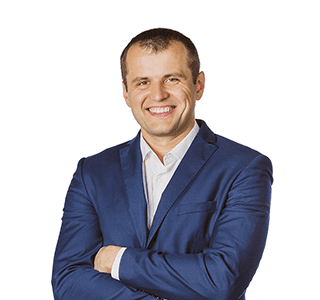 Sergey Sedov, the founder and CEO of Robo.Cash commented on the results:
"Robo.cash has become a serious player in the p2p market and the Fintech community. Today we are focused on scaling our existing directions in Kazakhstan and Spain, as well as integrating the platform with the Russian online lender Zaymer.ru. This year has revealed a great demand on the automated investments in the growing p2p lending market. At the same time, from the point of view of the regulation, the coming year promises to become significant for all the participants globally."
Sponsored Links by DQ Promote