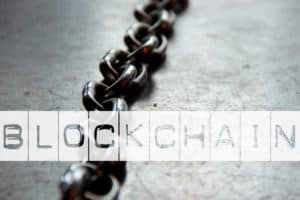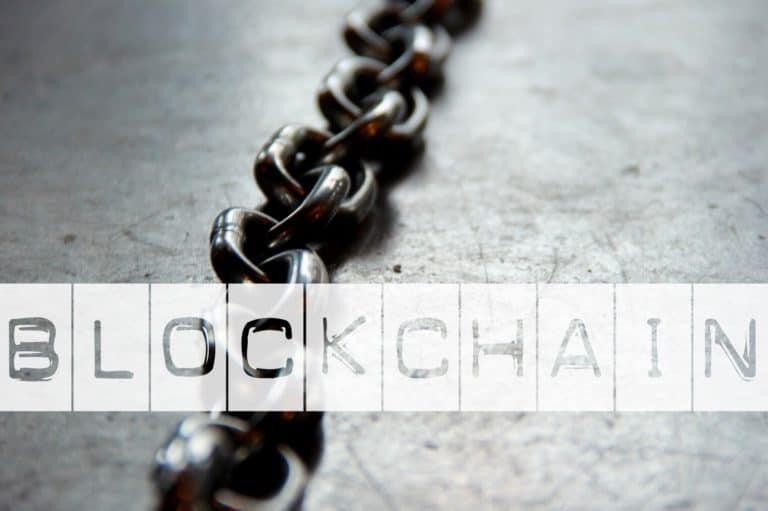 The European Commission recently launched a competition seeking new Blockchain tech creating solutions for positive social change. The new Horizon Prize is called "Blockchains for Social Good" and the competition will see €5 Million handed out in increments of € 1 million for five different recipients.
The European Innovation Council (EIC) Horizon Prize rewards the development of scalable, efficient and effective decentralised solutions to sustainability challenges which exploit the Distributed Ledger Technology (DLT) or Blockchain. Today, most Blockchain uses are popularly understood to be associated with cryptocurrencies. Yet Blockchain has the ability to do much more by streamlining processes currently bundled up in byzantine operational structures. ID management is a good example.
The competition seeks to explore the unique potential of Blockchain for creating decentralised solutions to societal challenges which are more effective than traditional centralised approaches.
Mariya Gabriel, European Commissioner for Digital Economy and Society, said that society needs new solutions to sustainability. This prize rewards innovators developing decentralised applications to create positive change in the society.
Carlos Moedas, Commissioner for Research, Science and Innovation, stated;
 "EIC Horizon Prizes, funded under the EU's research and innovation programme Horizon 2020, will reward the best outside-the-box ideas that can solve a major problem facing society. The blockchain technology is already transforming the world of finance, and I look forward to seeing revolutionary decentralised solutions to innovation challenges in many domains."
Applications have until 25 June 2019. All proposals will be subject to public scrutiny and will eventually be evaluated by an independent jury. The detailed rules of contest will be available in February 2018.

Sponsored Links by DQ Promote