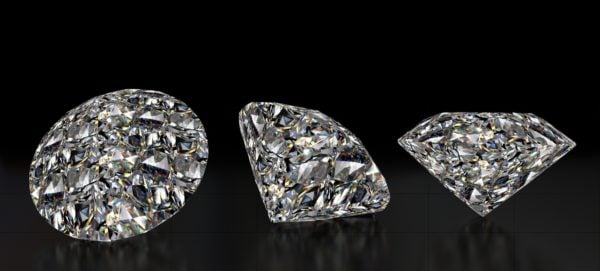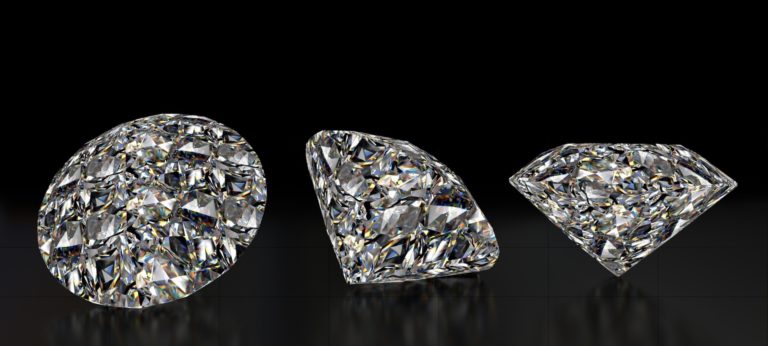 TechFinancials (AIM:TECH), a technology provider to trading brokers, has entered into a share purchase agreement (SPA) with Cedex Holdings.  According to the announcement, the SPA seeks TechFinancials making an equity investment of $200,000 with a post money valuation of $10 million. This represents 2% of Cedex current capital. Additionally, TechFinancials has the option to purchase up  to 90% more of the compaany at an exercise price of US $40,000 with an expiry date of three years from the date of grant , giving it a potential maximum holding of 92%.
TechFinancials plans to launch a blockchain based online exchange for diamonds using Cedex technology.
Asaf Lahav, CEO of TechFinancials, commented on the share purchase;
"Following the dividend pay-out announcement on 21 December 2017, we continue to focus our attention on supporting the most profitable parts of our business and in developing new products and technologies, in particular, the new, rapidly growing blockchain-based products and technologies market, to accelerate our efforts in building presence in these new areas."
In the past month, the share price of TechFinancials has increased dramatically. At the end of October, TechFinancials traded at £6 per share. At market close on Friday, shares traded at £24 each. The current market cap of TechFinancials is quoted at approximately £17.41 million.