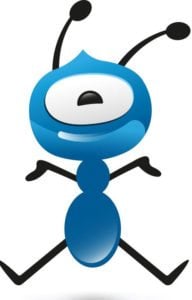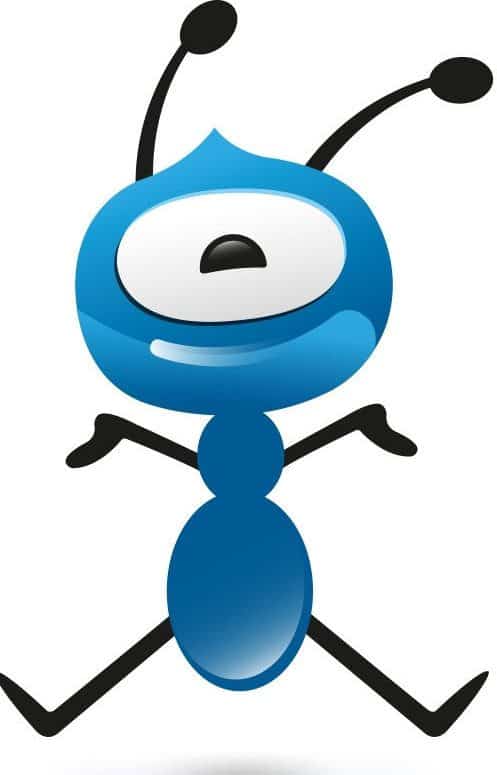 Ant Financial, part of tech conglomerate Alibaba, announced its intent to purchase MoneyGram (NASDAQ: MGI)  a year ago. The acquisition would have combined MoneyGram's money transfer network of 2.4 billion bank and mobile accounts with Alibaba's fast growing global Fintech presence. MoneyGram is currently active in approximately 200 countries around the world. This week it was revealed that the Committee on Foreign Investment in the United States (CFIUS), part of the US Treasury Department, has rejected the $1.2 billion acquisition.
MoneyGram CEO Alex Holme commented on Treasury's decision;
"Despite our best efforts to work cooperatively with the U.S. government, it has now become clear that CFIUS will not approve this merger. While we are disappointed by this outcome, we are confident in the future of MoneyGram and are excited about the benefits of our future cooperation with Ant Financial. By increasing access to digitally enabled customer wallets on the receiving side, we will be able to reduce distribution costs and improve transaction processing time. Together with Ant Financial, we hope to be the preferred money transfer option globally, and we look forward to bringing the considerable benefits of this collaboration to all of our stakeholders, including stockholders, customers, agents and employees."
Doug Feagin, President of Ant Financial International, added;
"We remain excited and encouraged about Ant Financial's future prospects around the world as we continue to establish new partnerships and pursue opportunities that bring innovative services to our ecosystem. Establishing this new strategic cooperation with MoneyGram will add a partner with global remittance capabilities to our ecosystem and, while Ant Financial won't have a direct ownership relationship with MoneyGram, we look forward to working closely with the MoneyGram team to make our platform even more accessible – particularly to unbanked and underserved communities globally – and create even better experiences for our customers."
Alibaba's approach to financial services has been widely described as the model for the future of finance. Backed by a plethora of consumer and business services that provides access to deep data, Alibaba has been able to launch numerous Fintech verticals that provide effective services in a mobile first environment. Alibaba has been better able to compete globally than US based tech firms due to stifling regulation that protects legacy finance while undermining competition and the ability for new services to evolve.
#MoneyGram transaction staging has arrived in Europe & makes sending money easier for our customers in #Finland. Start online on a mobile device & pay at one of 150 @RkioskiOfficial locations while doing everyday shopping! Visit https://t.co/9HbF2hj9rf for details #moneygramnews pic.twitter.com/vcXaVFK3pP

— MoneyGram (@MoneyGram) December 14, 2017
Sponsored Links by DQ Promote