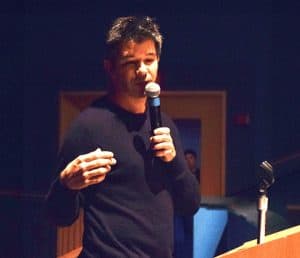 Hindsight is usually 20-20. And there are times when maybe you just want to close your eyes and go back in time.
Below is an interesting tweet back that shares some interesting information from the early days of AngelList and Uber, when the ride sharing company was just a twinkle in Travis Kalanick's eye.
According to an email sent by Babak Nivi, co-founder of AngelList, in 2010 a note was sent to 165 potential investors offering a chance to back an unknown startup called Uber. Apparently, 150 recipients thought the concept was ludicrous and did not respond. Or perhaps they did not have the time to dig deeper into the concept of Uber, one that has now become synonymous with the sharing economy challenging transportation systems around the world.
~3600x return for Uber's seed investors

150 of the 165 recipients did not respond to this email ¯\_(ツ)_/¯ pic.twitter.com/3CuyCtTW0z

— AngelList (@AngelList) December 30, 2017
The AngelList tweet, shared a few days ago, highlights SoftBank's recent investment in Uber that valued the company at around $48 billion (down from over $68 billion at one point last year). Back in the day when Nivi was inviting early investors, Uber had a somewhat smaller valuation. Say $5 million. Ouch. If you were one of the 150 recipients who decided to pass on the Uber investment, please kick yourself now.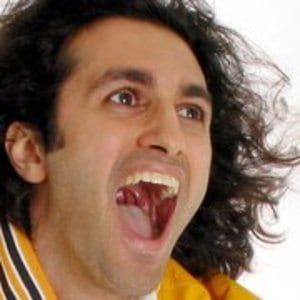 As for the astute 15 that may have backed the then risky startup, these individuals potentially received a 3600X return (if they held).  The huge return highlights the potential for outsized gains for individuals willing to shoulder the risk and look into the future a bit. For everyone who did not have the chance to invest in Uber, Happy New Year.

Hopefully, the investment playing field will become somewhat more level during the coming year.

Have a crowdfunding offering you'd like to share? Submit an offering for consideration using our Submit a Tip form and we may share it on our site!

Sponsored