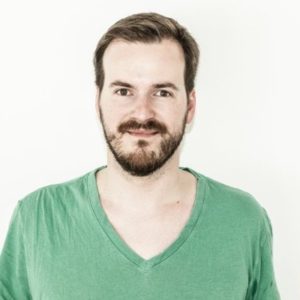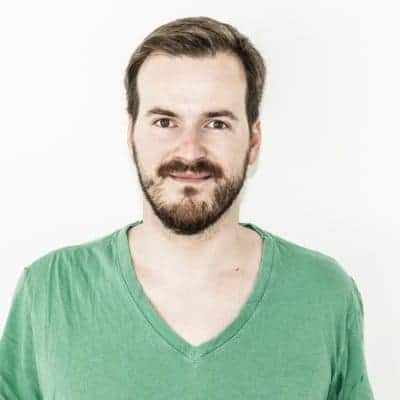 Yesterday, Transferwise, the UK based Fintech Unicorn, announced it had launched a borderless debit card for a group of trial users. Basically it is a current account that can be used anywhere minus the silly fees banks charge consumers. Transferwise will commence a wide release of the service at some point in Q1 representing another nail in the coffin of banking stupidity. Good riddance, I say.
Speaking to TechCrunch, Transferwise Chairman Taavet Hinrikus explained the new service;
"It's a step forward for completing our vision for borderless money, where anyone anywhere in the world can spend and receive money globally without having to worry about the hassle and the exchange rate. I think it's the first time that anyone has created a multi-country bank account. It did not really exist before."
But the test roll out was not without friction as the cards similarity to digital challenger bank Penta's debit card did not go unnoticed by the Berlin based Fintech, as well as some other Fintech observers. In a series of tweets, the visual similarity between the two cards riled Penta;
Looks familiar @TransferWise 🤔 pic.twitter.com/dx4PozyFGI

— Penta (@getpenta) January 9, 2018
imitation is the sincerest form of flattery 😉 https://t.co/ahhOyVyo3J

— Lars Markull (@LarsMarkull) January 9, 2018
Hello World https://t.co/9sWKF3M6OD

— Chris Skinner (@Chris_Skinner) January 10, 2018
So What's in a Color?
Hey, there is nothing wrong with using a bright green Pantone for a credit card – there are probably plenty of others. A Penta representatived posed the question asking;
"Is it a trend now a trend for UK challengers to take design tips from the Berlin startup scene?"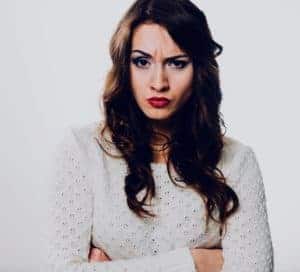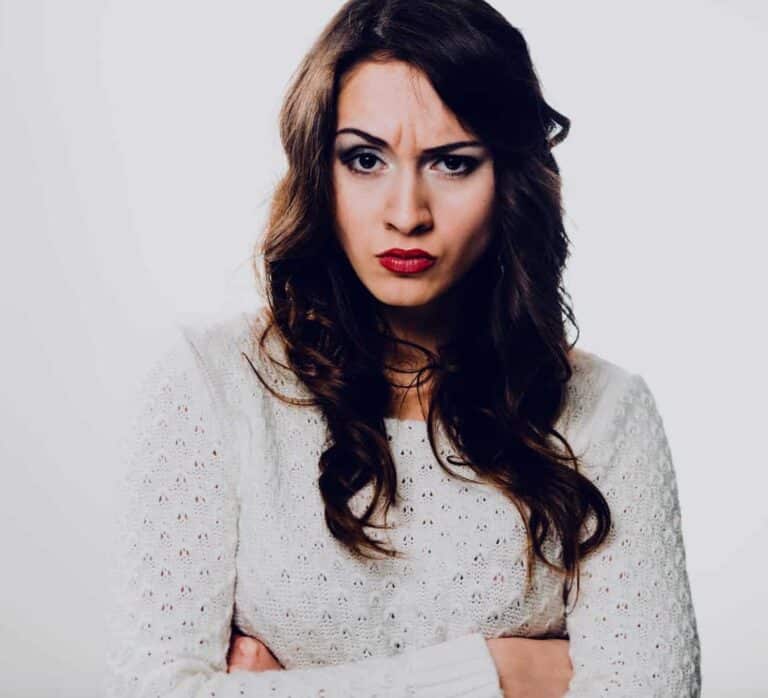 Is this part of an emerging rivalry between Brexit bound UK and emerging Fintech challenger Germany? Perhaps. But for Penta the similarity probably does more good than harm (at all). When the challenger bank announced their neon green plastic, the company explained;
The neon green banking card is one of its kind. Besides also using a attention-grabbing colour, our team at Penta also rethought the design of common MasterCard within the market. Instead of a horizontal layout, it is designed vertically: The way it is actually used or inserted into an ATM. Moreover, all information is removed from the front of the card – not only because of the clean design philosophy, but also because of improved security aspects. Personal data is hidden and therefore it is more difficult to copy card details for fraudulent actions: Making the card have both viral and secure characteristics.
And that is why – My Mastercard is cooler than yours.
Penta's Mastercard is still pretty cool even as Transferwise mimics the bright green color. And now, consumers will have more options with other Fintech based debit cards as the traditional banker crowd schedules their next set of meetings to try and figure out how to compete while agile innovators act instead.