CMG Financial, the creators of a Fannie Mae and Freddie Mac approved down payment crowdfunding platform, HomeFundMe, announced on Wednesday the launch of the HomeFundMe Affinity Portal, which is described as a program allowing employers to add the funding portal to their benefits packages to assist employees in overcoming the down payment obstacle.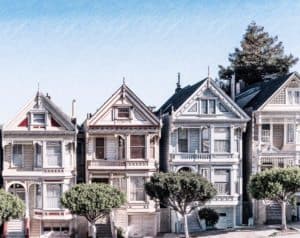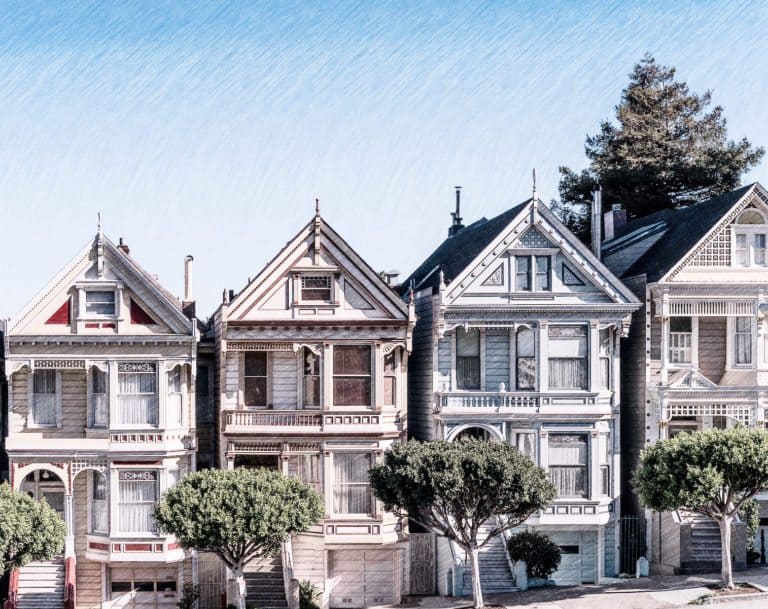 As previously reported, privately held mortgage-banking firm CMG Financial launched HomeFundMe this past fall. CMG Financial stated that HomeFundMe helps potential homeowners increase the amount of their down payment – resulting in more buying opportunities, better loan terms, as well as lowering and possibly eliminating mortgage insurance. The platform's users are notably incentivized to complete homebuyer education or housing counseling in exchange for a grant opportunity ranging from $1000 to $2500.
According to CMG Financial, the new HomeFundMe Affinity Portal program was created to help employers stand out in competitive marketplaces through benefits packages to build greater retention among the 75.4 million workers in the 18-35 age bracket, the largest demographic of the American workforce.
"The HomeFundMe Affinity Portal allows employers to add HomeFundMe to their benefit packages, with the option to elect to match donations in any amount. Employers simply have to share the customized crowdfunding platform with employees and HomeFundMe will provide all the materials necessary to communicate the benefit. HomeFundMe loans are eligible for a lender contribution of $2 for every $1 crowdfunded up to the lesser of $2,500 or 1% of the purchase price if the home buyer falls under the Average Median Income (AMI). Home buyers over the AMI can receive a contribution of $2 for every $1 crowdfunded up to the lesser of $1,000 or 1% of the purchase price."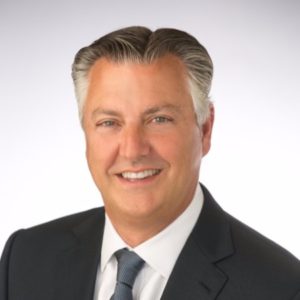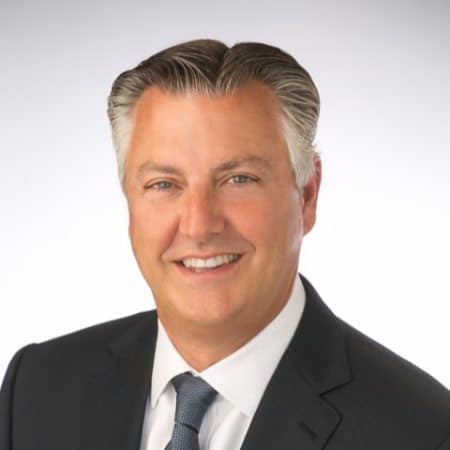 CMG Financial also reported that in addition, some of its loans are eligible for a buyer or listing agent contribution of 1% towards the down payment. Chris George, President of CMG Financial, stated:
"More than ever, employers are looking for ways to retain and attract the best and brightest talent and millennials are looking for the lifestyle perks that will help them achieve their goals. The Affinity Portal helps to bridge that gap by giving employers the ability to give their employees the benefits that matter most to them. A typical campaign can cut an employee's down payment burden in half in many cases. We look forward to working with employers to create their customized crowdfunding portals and give their employees a path to homeownership."
Benefits of using HomeFundMe through the Affinity Portal platform include prequalification, fundraising coaching, homebuyer education and loan origination. Unlike generic crowdfunding platforms, users will not be charged any taxes, fees or fundraising commissions.

Sponsored Links by DQ Promote