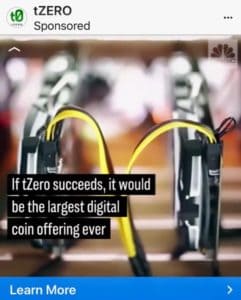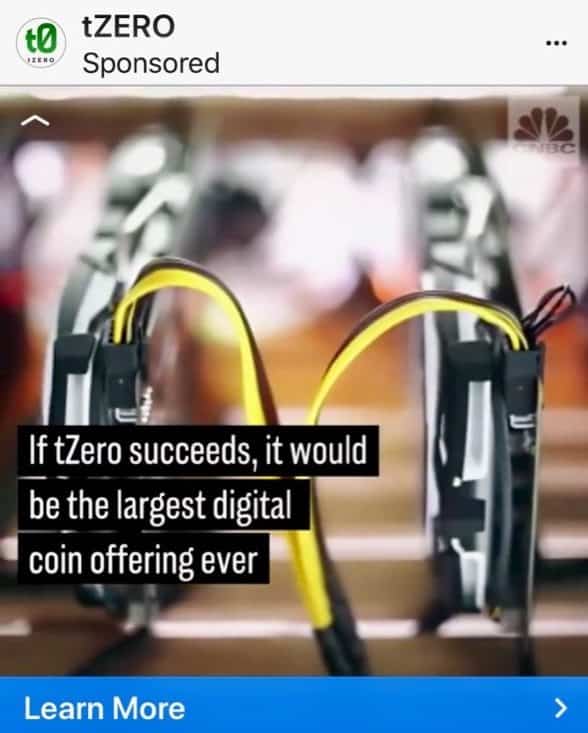 tZero, a compliant securities token offering, is experiencing significant demand. While it is hard to quantify, we have been hearing chatter for some time now that SaftLaunch, the issuing platform, has struggled to manage all of the inbound requests legitimate and otherwise. In a letter to interested investors SaftLaunch explained;
"In recent months, we have had unprecedented user volume and are working feverishly to process potential investors registering to participate in tZERO's security token offering."
tZero is not the only ICO apparently experiencing delays due to demand, other token offerings are seeing strong investor interest. Not too long ago we heard SingularityNet was struggling to keep up with requests too. Today, the ICO successfully closed. Part of the problem is the interest is so intense that some aspiring investors are attempting to fake their accredited investor status.  In the US, accredited investors must prove they either have a net worth of $1 million and up (beyond their primary residence) or alternatively earn $200,000 a year or more (If you are married, that number goes up). You have a choice to accept US investors and comply or block them and deal with the frustration.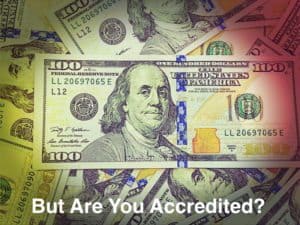 CI reached out to VerifyInvestor, the company that handles the KYC/accredited investor verification review process for many ICOs.  A VerifyInvestor representative said;
"It's really a sign of investor demand when people are committing fraud simply because they are eager to make an investment.  It's important to note that we did not handle any of SingularityNet's AML/KYC.  We are an independent third-party provider of only the accredited investor verification service.  All our reviews are conducted by licensed attorneys who will investigate further if it something looks suspicious. In general, it does seem that most investors are legitimate, so it wouldn't be fair to let a few bad seeds from one offering impact the general image of the investors in the industry overall."
Regardless, the tZero security token, which is preferred equity, looks to be on track to be a success. Currently, the whales, or institutional / strategic investors, have access to the token pre-sale. The Offering Memorandum for other accredited investors should be available at some point next week.
Have a crowdfunding offering you'd like to share? Submit an offering for consideration using our Submit a Tip form and we may share it on our site!