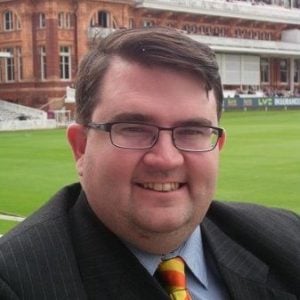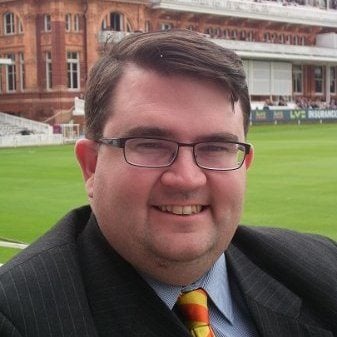 The Peer-to-Peer Finance Association (P2PFA) announced on Thursday it has welcomed peer-to-peer lender Crowdstacker. According to the organization, the online lending platform concentrates on a select few established businesses looking to secure over £1 million, appealing to businesses seeking to diversify their existing funding strategies. While sharing more details about Crowdstacker's membership, Robert Pettigrew, Director of the P2PFA, stated:
"As one of the first peer-to-peer lending platforms to receive FCA authorisation and launch the Innovative Finance ISA, Crowdstacker has much to contribute to the P2PFA. Across the diversity of business models within the peer-to-peer lending sector, there is a clear appetite for platforms to demonstrate their commitment to the high standards of business practice and principles which membership of the P2PFA requires."
Crowdstacker's CEO, Karteek Patel, who will represent the platform on the P2PFA's Board, added: '
"The P2PFA plays an increasingly important role as our industry expands and develops. Crowdstacker has played a part in some of the industry's important milestones such as being one of the first platforms to become fully FCA-authorised and one of the first to launch the Innovative Finance ISA. We felt it was important to be an active contributor to conversation that the P2PFA is leading on issues such as regulation, transparency and education, and ultimately help the industry move to become a mainstream funding and investment option."
Crowdstacker joining P2PFA Comes just a little over a month after the organization announced revisions to the UK peer to peer lending industry standards it sets for its member platforms. The P2PFA was established in 2011 and has remained a single voice for the P2P industry. All members are required to meet published standards which are reviewed on an annual basis. Member platforms include Folk2Folk, Funding Circle, Landbay, Lending Works, Market Invoice, Thin Cats, and Zopa.