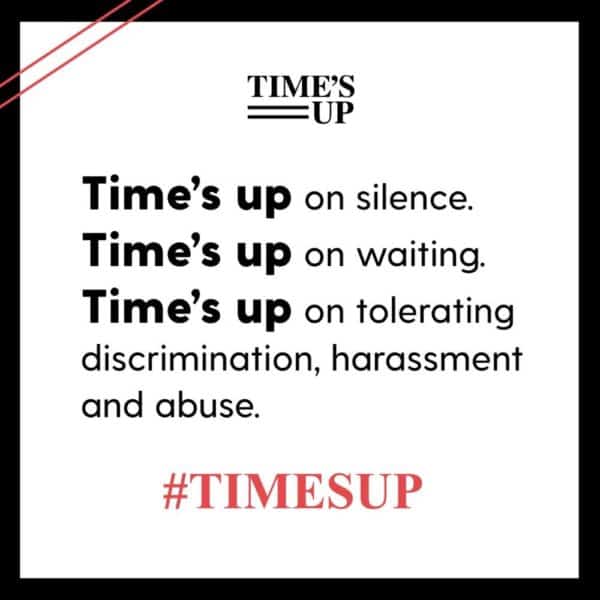 "The sexual discrimination, harassment, and assault that has been reported and come to light over the last two months have been equal parts terrifying and illuminating. We stand with all those who have endured sexual harassment: those who have come forward and those who have decided to remain quiet. It's time for change, and we must act now," according to the 300 women in the film, theater and television industries who launched a GoFundMe campaign led by Tina Tchen and Roberta Kaplan for TIME'S UP Legal Defense Fund.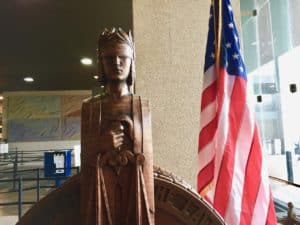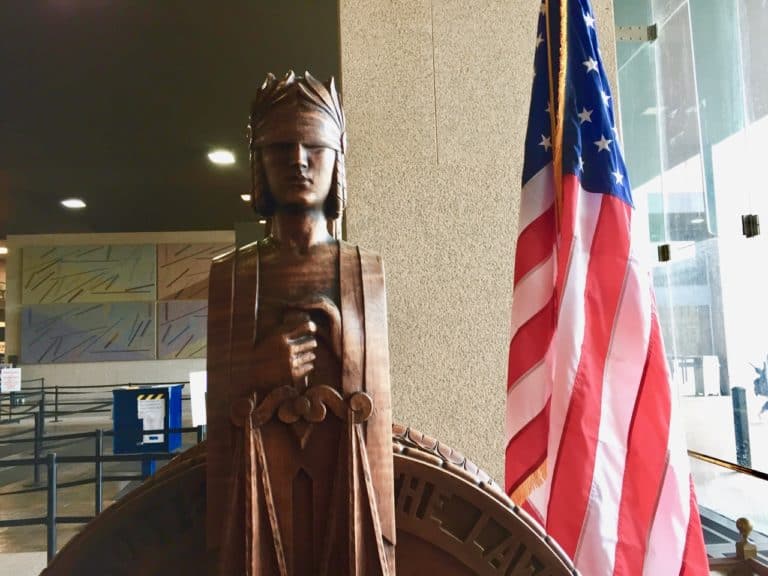 TIME'S UP Legal Defense Fund will provide subsidized legal support to women and men who have experienced sexual harassment, assault, or abuse in the workplace and while in pursuit of their careers. The Fund will ultimately be housed at and administrated by the National Women's Law Center, an established, national women's rights legal organization. A network of lawyers and public relations professionals across the country will work with the Center's Legal Network for Gender Equity to provide assistance to those ready to stand up. Access to prompt and comprehensive legal and communications help will mean empowerment for these individuals and long term growth for our culture and communities as a whole.
[clickToTweet tweet="#TimesUp Legal Defense Fund @gofundme: It's Time. #women" quote="#TimesUp Legal Defense Fund @gofundme: It's Time. #women"]
To date, the campaign has raised over $16,403,780 from more than 16,788 backers in 21 days toward its $16.5M goal. Overfunding is imminent. Tax-deductible donations made to our GoFundMe campaign, working in partnership with The Direct Impact Fund, a 501(c)(3) nonprofit organization, will help launch the TIME'S UP Legal Defense Fund which was initiated last October in the wake of Harvey Weinstein's sexual misconduct.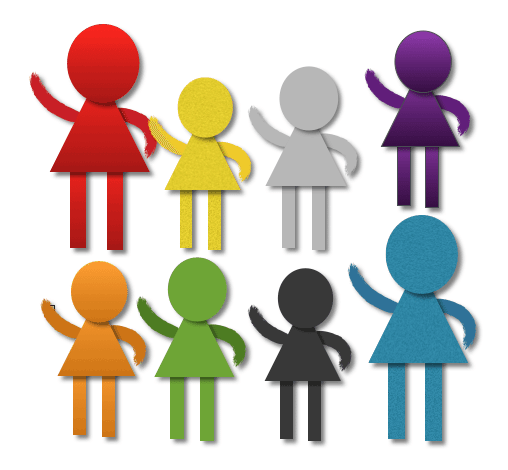 "Powered by women, TIME'S UP addresses the systemic inequality and injustice in the workplace that have kept underrepresented groups from reaching their full potential," explained the fund. "We partner with leading advocates for equality and safety to improve laws, employment agreements, and corporate policies; help change the face of corporate boardrooms and the C-suite; and enable more women and men to access our legal system to hold wrongdoers accountable."
Current partners in the movement include BetterBrave, Equal Employment Opportunity Commission, Equal Rights Advocates, Lean In, National Domestic Violence Hotline, RAINN, Women in Film Helpline, Futures Without Violence, 50/50 By 2020.
According to TIME'S UP, the initiative includes:
A legal defense fund, backed by donations, to help less privileged women — including janitors, nurses and workers at farms, factories, restaurants and hotels — protect themselves from sexual misconduct and the repercussions of fallout from reporting sexual misconduct.
Legislation to penalize companies that tolerate persistent harassment, and to discourage the use of nondisclosure agreements to silence victims.
[clickToTweet tweet="[email protected] on abuse, harassment @gofundme #WhyWeWearBlack @TinaTchen @TraceeEllisRoss @RWitherspoon @Oprah " quote="[email protected] on abuse, harassment … #WhyWeWearBlack @TinaTchen @TraceeEllisRoss @RWitherspoon @Oprah"]

Members and supporters, including Oprah Winfrey, Shonda Rhimes, Ashley Judd, Tracee Ellis Ross, Eva Longoria, America Ferrera, Meryl Streep, Natalie Portman, Rashida Jones, Donna Langley, Emma Stone, Kerry Washington and Reese Witherspoon wore black at the recent Golden Globe awards.  According to the New York Times, major donors include major donors include Witherspoon, Rhimes, Meryl Streep, Steven Spielberg and Kate Capshaw, and the talent agencies ICM Partners, the Creative Artists Agency, William Morris Endeavor and United Talent Agency.

"We have been siloed off from each other," Witherspoon told the New York Times. "We're finally hearing each other, and seeing each other, and now locking arms in solidarity with each other, and in solidarity for every woman who doesn't feel seen, to be finally heard."

Female Democrats are expected to wear black to Trump's State of the Union later this month in solidarity with TIME'S UP to protest sexual harassment.

Sponsored Links by DQ Promote