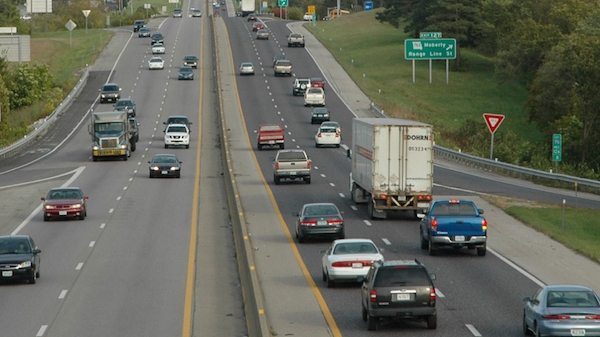 Chase announced on Thursday it has formed a partnership with AutoFi, a San Francisco-based fintech company that helps customers select and finance vehicles through their automotive dealers' website and reduce the time it takes to complete the sale. The banking giant revealed it is the first national bank on the AutoFi platform. While sharing details about the partnership, Mark O'Donovan, CEO of Chase Auto Finance, stated:
"AutoFi helps dealers provide a fast and easy digital car-buying experience that consumers want. Our customers are our top priority – both dealers and car buyers. We want to provide them with the best financial experience whether they are in a dealership or online."
Kevin Singerman, CEO of AutoFi, also commented:
"We are thrilled to partner with Chase. We share a common vision of using technology to deliver a delightful consumer purchase experience. Our partnership brings tremendous value to the dealer community leveraging the breadth of Chase's full spectrum lending and automated capabilities to deliver a comprehensive digital retailing solution to dealers across the nation."
Founded in 2015, AutoFi describes itself as an e-commerce software platform that allows car buyers to purchase and finance a car entirely online. Its platform connects an auto dealer's customers to a network of lenders along with providing a fast, mobile-first checkout experience. The partnership with Chase comes less than six months after AutoFi secured $10 million through its Series A funding round, which included investors Crosslink Capital, Ford Motor Credit Co., and Lerer Hippeau Ventures.