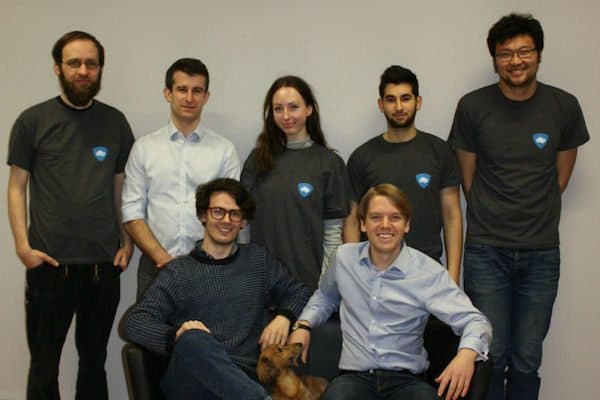 Digital Fineprint, a London-based insurtech startup that notably harnesses social media to supercharge insurers online propositions, announced this week it secured $2.7 million during its latest funding round, which was led by Pentech Ventures with participation from existing and new investors, including Force Over Mass, and angel investors from the insurance and fintech industries (such as Andy Homer, the previous CEO of AXA UK).
Founded in 2016, Digital Fineprint was created at Oxford University and has received funding from Eos Venture Partners, RAW Capital, and angel investors. It also received various awards including "Best General Startup in the UK," "Best Fintech Investment," and "Best Insurtech Startup." It previously worked with Allianz on Allianz's accelerator, the Accent Fintech Innovation Lab, and Metlife's Lumenlab collaboration program.
According to Digital Fineprint, Pentech is a UK-based software-focused VC that previously invested in high-growth tech businesses including Nutmeg, Fanduel, and Maxymiser. While sharing details about the investment, Marc Moens, partner at Pentech Ventures, stated:
"As a fund, we have looked closely at the insurtech space and the traction achieved by the team at DFP in such a short amount of time is impressive. Their niche focus on helping insurers use social media to find new customers and gain actionable insights has worked well, and we are looking forward to helping DFP grow."
Erik Abrahamsson, CEO of Digital Fineprint, also revealed:
"Partnering with Pentech is an amazing milestone for Digital Fineprint and the whole team is excited about this great opportunity. It's fantastic to see the growth in the value we create, both for the insurers using our platform and their end customers, and we are looking forward to continuing to expand the business so that we can partner with further insurers."
Digital Fineprint added that Moens will join its board of directors.