On Tuesday, California-based fintech BlueVine announced it has appointed Ana Sirbu as its new Chief Financial Officer. Sirbu joined BlueVine in April 2016 and was named Vice President of Finance and Capital Markets and has reportedly helped the company secure over $200 million in equity and debt financing in the past two years.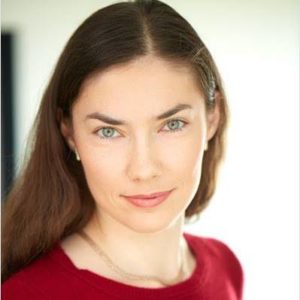 According to BlueVine, Sirbu is a graduate of Harvard University and began her career in investment banking on Wall Street. She then became a technology investor at Silver Lake Partners and Google Capital. In November 2017, Sirbu was named one of the Women in Fintech Powerlist, which notably recognized the contributions of the female professionals in the fintech industry. While sharing details about Sirbu's appointment, BlueVine Founder and CEO, Eyal Lifshitz, stated:
"Ana has played a critical role in BlueVine's growth and success. She has done an incredible job spearheading our capital markets strategy, building out our finance and analytics functions, and strengthening our position in the online business lending market."
Tyler Sosin, a Partner at Menlo Ventures, a BlueVine investor, also commented:
"Ana Sirbu has been instrumental in BlueVine's impressive rise as one of the most successful fintech startups today. I'm sure she will make even more significant contributions to BlueVine's growth in her new role as CFO."
BlueVine added Sirbu's appoint comes just after the company had a solid year for its online lending business. Its total funded volume since launch topped $700 million in 2017.