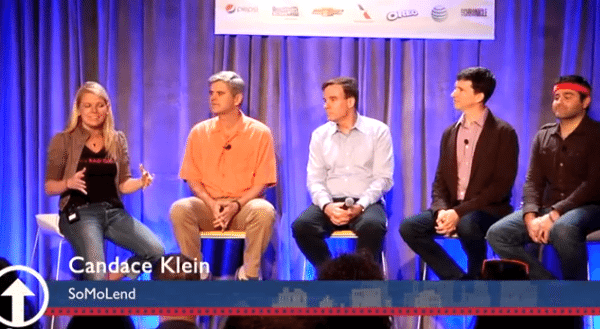 South by Southwest (SXSW) Conference & Festivals announced on Tuesday the finalists for the 10th annual SXSW Accelerator Pitch Event, to take place March 10th-11th during the Startup & Tech Sectors Track at the Downtown Hilton Austin in Austin, Texas. According to the organization, 50 startup finalists will compete in each of the Accelerator's 10 different tech categories with one winner selected from each. For the first time this year, the event will also announce a "Best in Show" winner to honor the event's 10th anniversary.
"During the Accelerator Pitch Event, 50 startups will present their products in front of a live audience and panel of expert judges, which includes successful entrepreneurs, investors and industry influencers. Participating finalists include companies from around the globe, including China, Germany, the UK, Netherlands and the Democratic Republic of the Congo. Some of the most pronounced trends across SXSW Accelerator include emerging technologies in AI, blockchain, and social good, with an anticipated rise of innovation spurred on by the newly introduced category, Hyper-Connected Communities."
The finalists of the 2018 SXSW Accelerator Pitch Event are:
While sharing more details about this year's event, SXSW Accelerator Event Producer, Chris Valentine, stated:
"The dramatic rise in applicants we've seen for the 10th anniversary of our Pitch Event is a solid indicator that SXSW Accelerator has truly become a stage for the tech industry's best and brightest. The entries showcase innovations at the cutting edge of trends in tech — from augmented and virtual reality simulators to blockchain and fintech disruptors. We are excited to reveal the recipient of the very first 'Best in Show' award at the event, and to celebrate the entire cast of thought leaders who entered the competition while offering well-deserved recognition to one truly standout company."
SXSW also explained out of the 403 companies that participated in SXSW Accelerator between 2009 and 2017, more than 70% received funding, with combined funding in excess of almost $4.63 billion (does not include undisclosed grants, angel, and seed funding). Of these 403 companies, 16% have been acquired by the likes of Google, British Telecom, Huffington Post, Apple, Live Nation, OpenTable, Constant Contact, and Harmon.
The 2018 SXSW Accelerator Pitch Event will feature 25 companies on Saturday, March 10th and 25 companies on Sunday, March 11th. On March 11th, SXSW will host the SXSW Accelerator Award Ceremony and announce a winner from each category, including the overall "Best in Show" winner. SXSW attendees will have the opportunity to meet all 50 companies at the SXSW Accelerator Demo Day on Monday, March 12th.