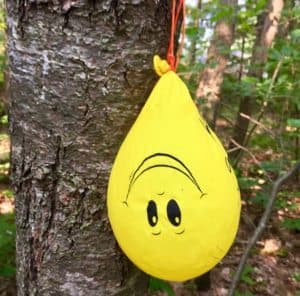 The price of Bitcoin is tanking today, depending on which exchange you are looking at Bitcoin, or BTC, is hovering over $11,000.  It was not that long ago that Bitcoin was barreling down on $20,000 per BTC. But oh, what a day or two makes in the land of the worlds favorite cryptocurrency.
There is plenty of digital currency news for the Bitcoin market to grapple with. South Korea keeps making scary moves as the government wants to shut all cryptocurrency down. Indonesia put a nail in the crypto-coffin this past week by banning it all together. And then there is China, the first country to hammer the brakes on cryptocurrencies and exchanges. And why is that? Well, that's China, and that's how they ride.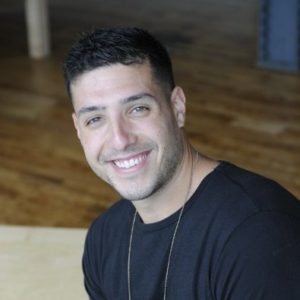 Dan Novaes, Founder of Current – a platform where people can earn tokens listening to music with a scheduled ICO next month, explains that Bitcoin's drop may in fact benefit his company;
"It's entirely possible BTC will go below $10K, and there are a lot of investors panic selling right now. Let's keep in mind a couple months ago ETH was at $650, this stuff is volatile. It can't always go up and there will be cycles to the pricing based on market sentiment. We have been getting a lot of inbound from big holders of ETH & BTC who would like to participate in the Current Token Sale and while there is a lot of hype around our project, the dip actually helps. When BTC or ETH is pumping, many are hesitant in participating in token sales for fear they will miss out on big gains."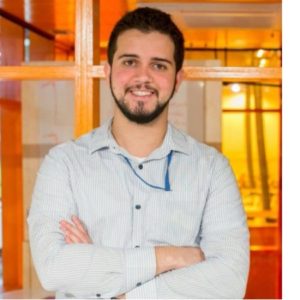 Daniel Duarte Figueiredo, Co-Founder at Auctus – a blockchain company to reward people for saving and planning for retirement, says this is much ado about nothing. Same as it ever was really;
"The price dropped because of some news related to China escalating crackdown on cryptocurrencies, and the correction is normal. Unless there is some really negative news about the Blockchain technology, I believe that Bitcoin price will recover to its highest values and might even break some new records later this year. The reason why I believe this is because Bitcoin has been gaining more and more attention in mainstream communication channels and attracting the interest of new investors worldwide. In addition, I believe Bitcoin is still the entrance to other cryptocurrency investments, as in a lot of countries Bitcoin is still the only cryptocurrency you can buy directly with local fiat currencies. I think that cryptocurrencies in general, including Bitcoin, still have a lot to grow in 2018. Maybe not as much as they did in 2017 in relative terms, but I think that the percentage of people that know about cryptocurrencies and use them is still very low and will increase this year."
David Mondrus, CEO of Trive, believes you buy when there is blood in the street. This most recent Bitcoin drop may be an opportunity to get in at a lower price;
"January is the usual sell-off time for crypto. Almost every low over the last few years has been in Jan. HODL fast, spring and new highs are right around the corner."
So are these crypto-aficionados correct? Is this just the calm before Bitcoin rockets higher?
Hard to tell, but at some point buyers will be back. And as the saying goes, it is hard to time the market and get it exactly right.