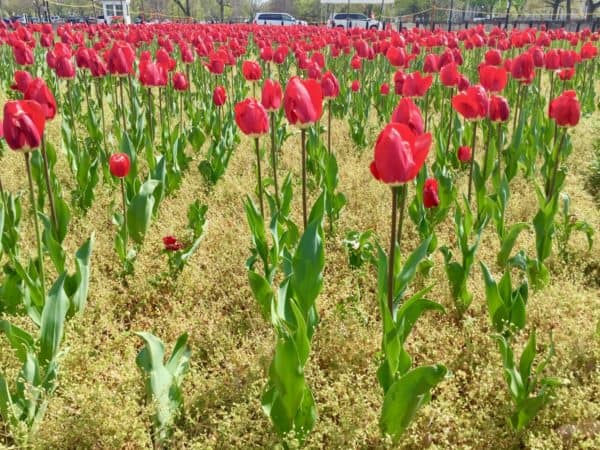 In a speech delivered on January 15th at Bercy, Bruno Le Maire, the Minister of Economy and Finance, announced he has appointed Jean-Pierre Landau, former Deputy Governor of the Banque de France, to head a mission investigating cryptocurrencies.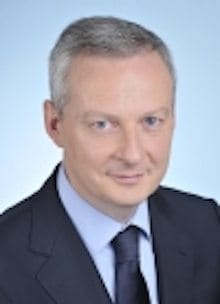 Le Maire stated (translated from French);
"We want a stable economy: we reject the risks of speculation and the possible financial misappropriations related to Bitcoin. I asked that the presidency Argentina of the G20 seizes this question and I just requested that Jean-Pierre Landau, former Deputy Governor of the Banque de France, a mission on cryptocurrencies. This mission will provide me with information on the evolution of the regulations to better control the development and prevent the use for the purpose of tax evasion, money laundering or financing of activities criminals or terrorism."
Landau is not known for his love of Bitcoin nor cryptocurrencies in general. In an FT op-ed from several years back, Landau called Bitcoin "Tulips of modern times." He described Bitcoin as perfect for ne'er do-wells like money-launderers and tax evaders.
Opinion: Beware the mania for Bitcoin, the tulip of the 21st century http://t.co/f0MfKL70nW

— Financial Times (@FT) January 17, 2014
Landau, a professor of Economics at SciencePo, said the rapid increase in the value of Bitcoin "makes it unsuitable as a means of exchange."
If Landau was dismayed with the value of Bitcoin three years ago, I wonder how he feels today? Perhaps he is chagrined he did not purchase a BTC or two? As Bitcoin was valued at around $800 at the time of the article. Even today, while Bitcoin is in the midst of rout, it is holding an exchange rate of $10,000.
It will be interesting to see how this new mission evolves and whether Landau is able to research cryptocurrencies with an open mind and not let past proclamations cloud his judgement. France, notably, would like to compete with the UK's Fintech dominance. It would be beneficial for the Brits Gallic neighbors to shows some crypto acceptance if they intend on luring more innovative Fintech startups to Paris.