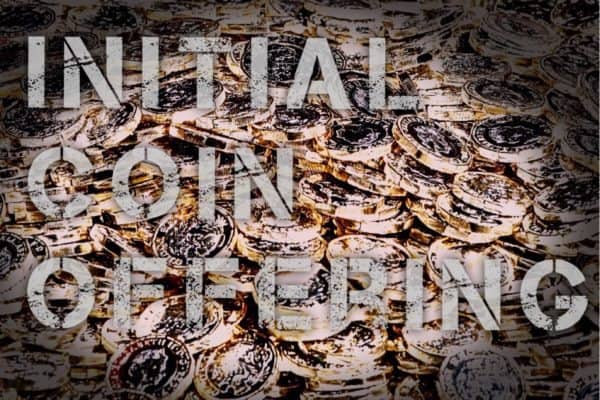 The International Organization of Securities Commissions (IOSCO) issued a warning statement this past week regarding initial coin offerings (ICO). The IOSCO Board also shared it had established an ICO Consultation Network through which members may discuss their experiences and bring their concerns, including any cross-border issues, to the attention of fellow regulators.
Simultaneously, IOSCO published a list or warnings, guidance statements and other commentary as currently published by their member regulatory commissions from around the globe. We would expect this list to be fairly inclusive of ever statement that has been made to date by securities regulators.
The list is shared below.