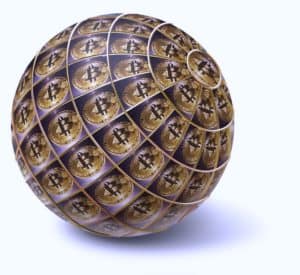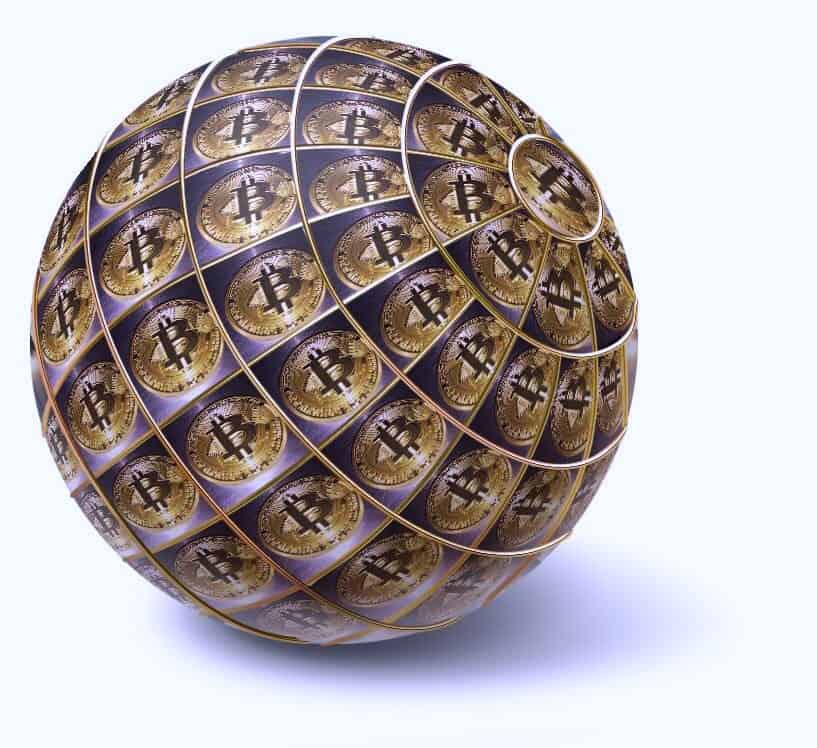 The International Organization of Securities Commissions (IOSCO) has published a warning on initial coin offerings (ICOs). The Board Communication should come as no surprise as dozens of national securities regulators have published warnings already as public officials struggle to grapple with the concept of digital assets and investor protection challenges.
IOSCO is an international policy forum for securities regulators that strives to set global standards for securities regulation. The organization's membership represents about 95% of the worlds securities markets. The IOSCO Board is made up of 34 securities regulators and includes all of the big market regulators like the US SEC, UK FCA, Singapore MAS, China, Hong Kong, Australia, Germany etc.
Commenting on ICOs, the IOSCO Board calls tokenized securities as not standardized and highly speculative with clear risks putting investors entire capital at risk.
IOSCO importantly notes that while some operators are providing legitimate investment opportunities to fund projects or businesses, they are concerned that issuers targeting of ICOs to retail investors through online distribution channels by parties often located outside an investor's home jurisdiction "raises investor protection concerns." Pursuing enforcement actions beyond ones home jurisdiction can be a challenge, although the US has stated it will pursue bogus ICOs regardless of jurisdiction.
In a meeting last October, the Board of IOSCO discussed the growing usage of ICOs to raise capital as an area of concern. Following this meeting, IOSCO issued a statement to its members regarding the risks of ICOs and referenced various approaches to ICOs taken by members and other regulatory bodies.
The IOSCO Board has also established an ICO Consultation Network through which members can discuss their experiences and bring their concerns, including any cross-border issues, to the attention of fellow regulators.