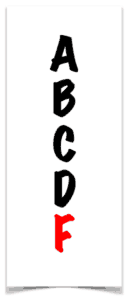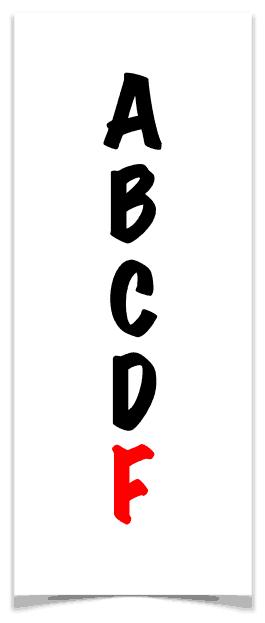 Weiss Ratings, a company that currently provides investment ratings of over 40,000 investments including individual stocks, Mutual Funds and ETFs, is going crypto.
Weiss has announced that beginning this week, on January 24th, the company will be issuing letter grades on digital currencies including;  Bitcoin, Ethereum, Ripple, Bitcoin Cash, Cardano, NEM, Litecoin, Stellar, EOS, IOTA, Dash, NEO, TRON, Monero, Bitcoin Gold and more.
The new Weiss Cryptocurrency Ratings is claiming to be the first by a financial rating agency. The ratings are said to be based on a model that analyzes thousands of data points on each coin's technology, usage, and trading patterns.
Weiss Ratings founder, Martin D. Weiss, PhD, commented on the new service;
"Many cryptocurrencies are murky, overhyped and vulnerable to crashes. The market desperately needs the clarity that only robust, impartial ratings can provide. We're proud to be the first to bring that benefit to investors — to help them cut through the hype and identify the few truly solid cryptocurrencies. Our ratings are based on hard data and objective analysis. But they're bound to create controversy, including some grades that may come as a surprise to some people."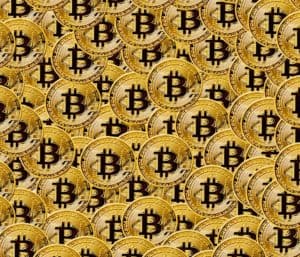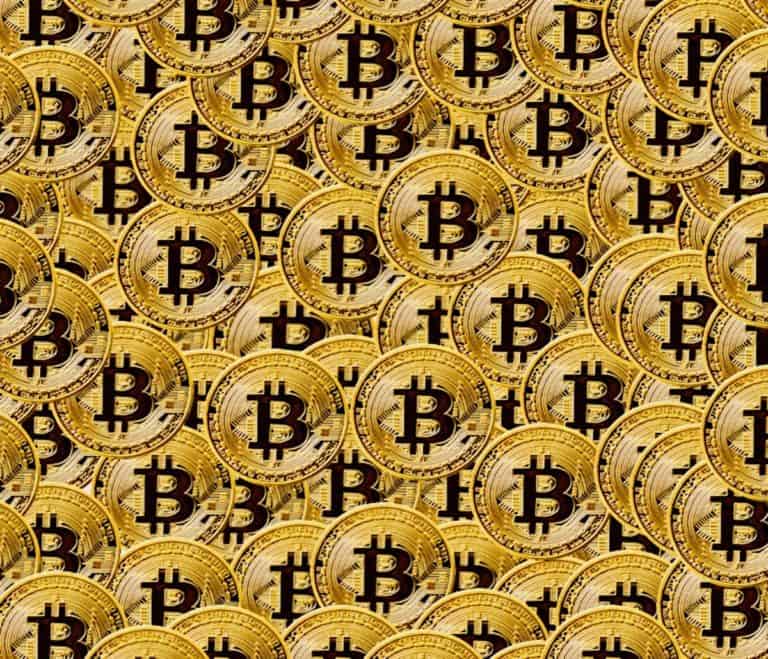 Weiss is not the only service providing investment perspective on cryptocurrencies but it is the first more traditional rating firm to enter the space. Weiss was founded in 1971, before many Bitcoin investors were born. Weiss points out that unlike Standard & Poor's, Moody's, Fitch and A.M. Best, Weiss never accepts compensation of any kind from the entities it rates.