Ohio insurtech Root Insurance announced on Tuesday it kicked off the new year by being available in four additional states. The company revealed it now offers insurance to nearly 30 million more drivers across Pennsylvania, Texas, Kentuc, y and Mississippi. Drivers in ten total states are eligible to download the Root app and save up to 52% on their premiums.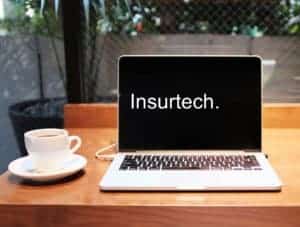 Root Insurance stated it sets rates based primarily on actual driving behavior, using variables that drivers control to give fair and accurate auto insurance rates. Since Root's launch in Ohio, the insurtech startup has experienced continued growth, expanding to nine additional states, including Arizona, Indiana, Utah, Illinois, Oklahoma, Pennsylvania, Texas, Kentucky, and Mississippi. Root, Co-founder and CEO Alex Timm, shared:
"We designed Root to grow nationwide. Because our insurance system is built on cutting-edge technology, it's fast, agile and scales efficiently. We're in an excellent position to bring fair insurance to all good drivers."
Dan Manges, Co-founder and Chief Technology Officer at Root Insurance, then commented:
"We're embracing technology and preparing for the future of the road. Our customers report saving an average of $784 annually through Root. Using mobile tools and data analysis, we can reward good drivers who have been keeping our roads safe."
In the coming months, Root Insurance added it plans to roll out in at least four additional states, which are Louisiana, North Dakota, Arkansas, Maryland.