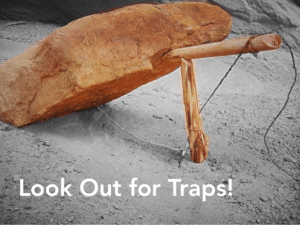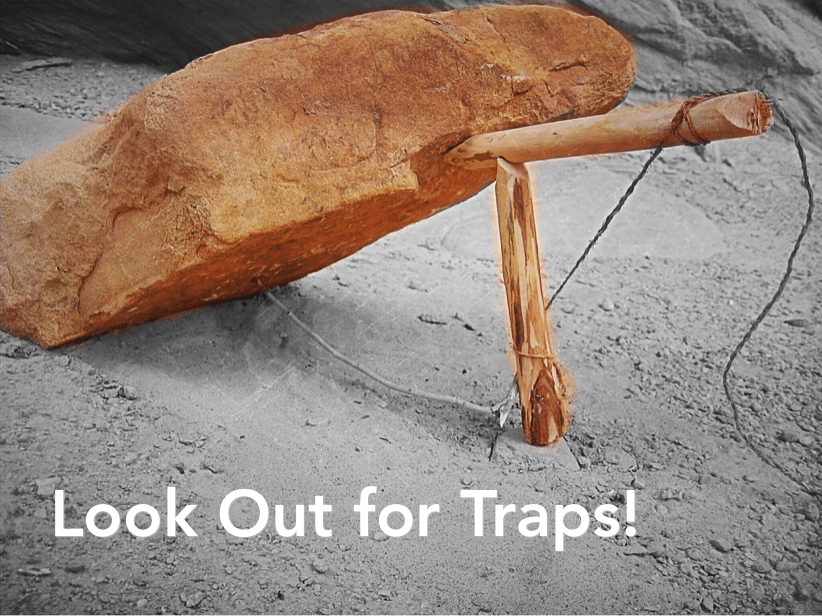 Digital threat management firm RiskIQ is out with a report that smartphone Apps are a hotbed for scams and hackers in the cryptocurrency space. Having reviewed 18,408 Apps across 20 different App stores, RiskIQ says it has uncovered 661 "blacklisted" Bitcoin Apps allowing crooks to steal money and personal data. The company says users of Apple (yes, Apple), Google Play, SameAPK and APKPlz are at risk.
The top stores guilty of hosting these bogus apps were Google Play (272), ApkFiles (54) and 9Apps (52). Almost 3 percent of apps with "Bitcoin exchange" in the title were blacklisted, as well as 2.6 percent using "Bitcoin wallet" and 2.2 percent listed as "cryptocurrency."
Fabian Libeau, EMEA VP of RiskIQ, cautioned everyone considering downloading such software to stop and research the App before proceeding.
"We are seeing threat actors around the world exploiting what is already a hostile currency in a lawless digital world. Before handing over any cash or personal data, investors should carry out thorough research into the exchange and wallet apps they intend to use. By checking the developer's name, user reviews and the number of app downloads, investors can measure the validity of an app and be more confident in their choice."
It has been well known that Google Play, and Android Apps, are regularly criticized for malicious Apps. It is important to note that the Apple App store was not included in the list as their App store is highly curated and not prone to intrusions and distributing Apps designed to defraud users.