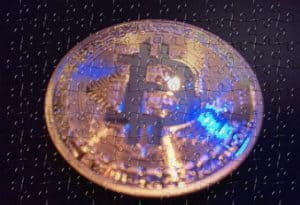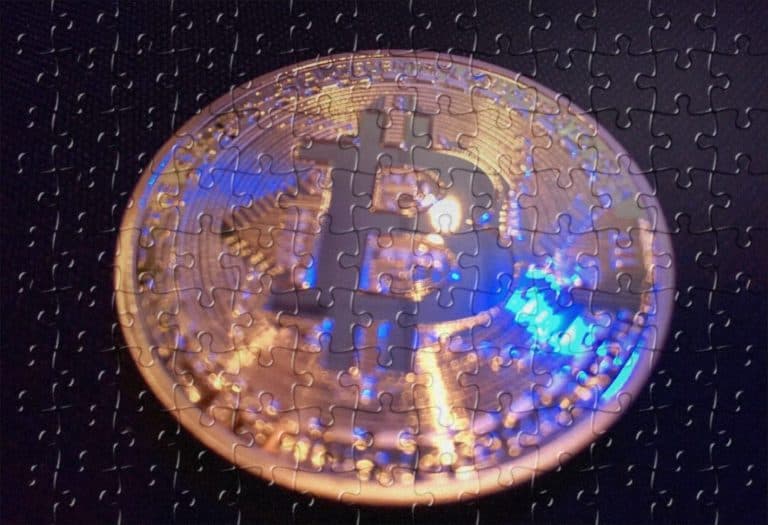 Stripe, one of the most popular payment processing platforms around, has scheduled an end to Bitcoin acceptance. According to the company, Bitcoin transactions will end on April 23, 2018.
Stripe commented on the decision in a blog post explaining they have long been excited about the possibilities of cryptocurrencies in general and claim the title of the first major payments company to support BTC transactions
But these transactions have come with a cost.
As the block size limits have been reached, Bitcoin has evolved less into an alternative currency and more into a speculative investment.
"Bitcoin has evolved to become better-suited to being an asset than being a means of exchange. Given the overall success that the Bitcoin community has achieved, it's hard to quibble with the decisions that have been made along the way. (And we're certainly happy to see any novel, ambitious project do so well.)"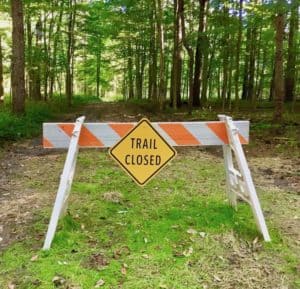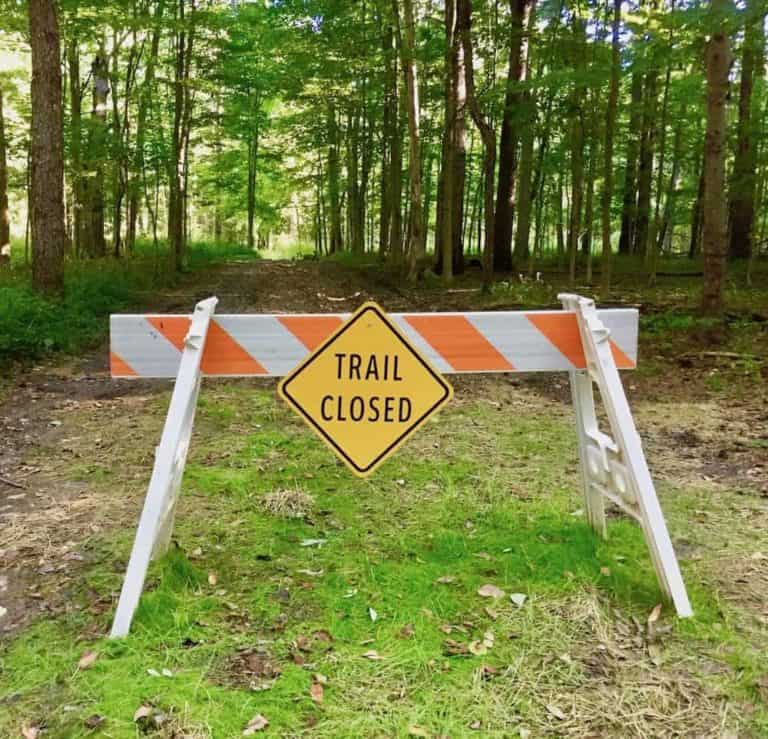 Simultaneously, transaction times with Bitcoin have become terribly long thus increasing the failure rate. The fees associated with Bitcoin transactions have risen too and now challenge those usurious bank wire fees. In brief, Bitcoin has failed as a digital transactional currency.
Because of this, we've seen the desire from our customers to accept Bitcoin decrease," stated Tom Karlo from Stripe. "And of the businesses that are accepting Bitcoin on Stripe, we've seen their revenues from Bitcoin decline substantially. Empirically, there are fewer and fewer use cases for which accepting or paying with Bitcoin makes sense.
Despite the Bitcoin shortcomings, Stripe remains optimistic about crypto overall.
"We're interested in what's happening with Lightning and other proposals to enable faster payments. OmiseGO is an ambitious and clever proposal; more broadly, Ethereum continues to spawn many high-potential projects. We may add support for Stellar (to which we provided seed funding) if substantive use continues to grow. It's possible that Bitcoin Cash, Litecoin, or another Bitcoin variant, will find a way to achieve significant popularity while keeping settlement times and transaction fees very low. Bitcoin itself may become viable for payments again in the future. And, of course, there'll be more ideas and technologies in the years ahead."
So this is a story not about Stripe turning its back on crypto but about Stripe evolving with the world of digital currencies. It will be interesting to learn which cryptocurrencies Stripe selects to support going forward.

Sponsored Links by DQ Promote