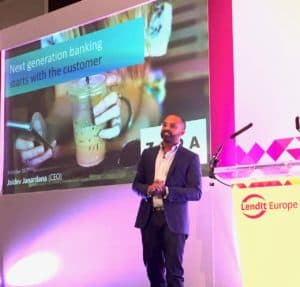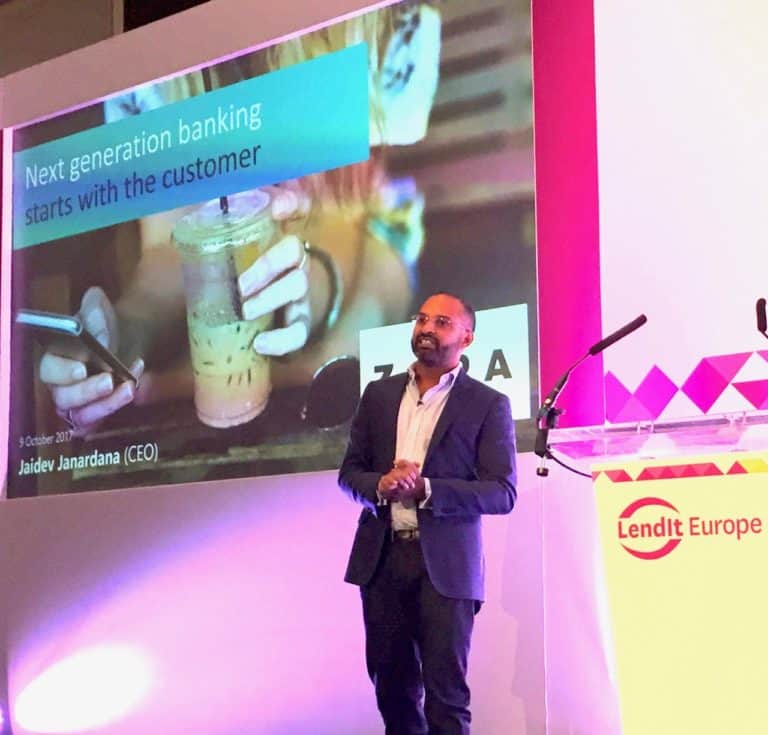 Zopa, the largest peer to peer lender servicing consumers, is once again accepting new investors. The UK online lender put a halt to new customers in 2017 as an imbalance occurred as demand outstripped supply. This economic miss-match was said to be due to dramatic interest in the P2P lenders Innovative Finance ISA (IFISA). It has been reported that more than half of Zopa's new customers were attracted to the IFISA – a tax efficient vehicle for retirement savings. The amount an individual may save was recently increased and the tax free allowance now stands at £20,000.
Many UK peer to peer lenders have been pitching IFISA's as a good alternative to cash ISAs which generate little in interest for savers. By investing in an IFISA on a platform like Zopa, savers may generate more income with an advantageous risk adjusted return.
Today, Zopa offers investors two options: Zopa Core at 4% and Zopa Plus at 4.6%. The Zopa Plus account incorporates slightly higher risk.
Zopa has posted on its site;
"We're currently inviting new customers to start investing on our peer-to-peer platform! Sign up below, and you could start investing in less than 2 weeks! If you've got a Fast Pass, then you should get an invite within a day of signing up."
Zopa may, of course, halt new investors once again if the demand imbalance returns.
Zopa raised additional growth capital in 2017 as it prepares to become a digital challenger bank. With many traditional banking services in place, Zopa is well positioned to challenge traditional high street banks as all forms of finance migrate online.
We're chuffed to have won Best Customer Service at the Moneyfacts Consumer Awards last night. Thanks to all of our customers who voted for us! Here's the gang picking up the award. #MFCAwards pic.twitter.com/IGrWxz3JwY

— Zopa (@Zopa) January 26, 2018
Sponsored Links by DQ Promote