On Friday, UK Prime Minister Theresa May announced the launch of R5-SHCH Connect, which is described as a new service that links banks in China with London's foreign exchange (FX) market. The government official announced the launch while in Shanghai as part of her first visit to China.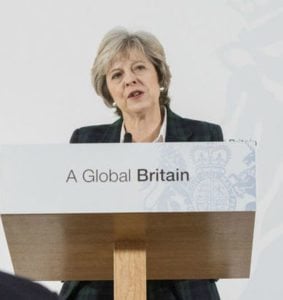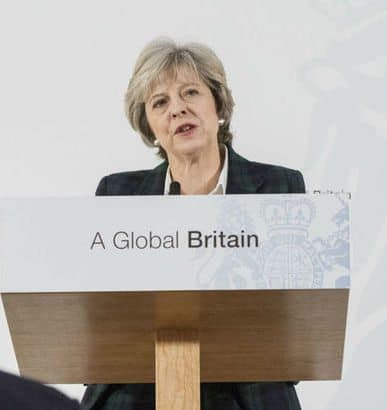 R5-SHCH is a partnership between R5, a London-based institutional Liquidity pool for eNDF's and EMFX, and the Shanghai Clearing House. The service was notably announced by UK Chancellor Philip Hammond in December as part of the ninth UK China Economic Dialogue. Jon Vollemaere, CEO of R5, stated:
"R5-SHCH Connect is a shining example of what can be achieved when the UK and China work in cooperation, driving innovation and capturing opportunities that emerge as the financial markets evolve. The new service offers benefits for all institutions trading FX. It provides Chinese banks with increased access to the global FX market, it enhances liquidity in major currencies, and it advances the Internationalisation of the RMB. Since this initiative was announced at the end of last year we have seen great interest from China's banks, as well as institutions already trading in the London market. These institutions will benefit from additional counterparties and deeper liquidity, provided by new Chinese entrants."
R5 added that R5-SHCH Connect reinforces London's leading position in global FX, in RMB trading, and in FinTech. The first phase of R5-SHCH Connect has gone live with eight Chinese banks connecting to the London FX market. Many more onshore Chinese banks will be added throughout 2018.