Datawallet, a leading C2B blockchain-based data exchange, announced that its DXT token sale has sold out after reaching its goal of $40 million USD. The pre-sale, which started on January 22, 2018, was available to Datawallet's earliest supporters on a first-come-first-served basis, with the final batch of $8 million selling out in 55 seconds, and the crowdsale selling out on February 6.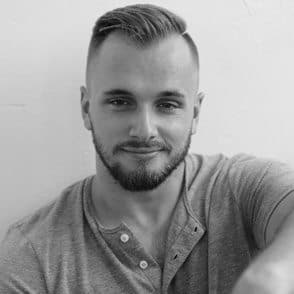 "We are delighted to have achieved this caliber of support to help us develop the project. We plan to aggressively grow the company and the technology so we can continue to provide the best data application," shared Datawallet CEO and Founder Serafin Lion Engel. "Datawallet will become the world's most trusted Personal Data Management Platform, empowering consumers everywhere to be the sole supplier and beneficiary of their data."
The DXT token will be used within the Datawallet ecosystem as the primary medium of exchange within Datawallet's closed economy. Users can earn tokens through expressively sharing data with select companies, and can then utilize their tokens in exchange for rewards in the Datawallet App Store.
[clickToTweet tweet="[email protected]: @DataWalletHQ Closes $40 Million Token Sale " quote="[email protected]: @DataWalletHQ Closes $40 Million Token Sale "]
The distribution of DXT will also support the launch of Datawallet's analytics tool DX Insights, and allow developers to create customized services on top of the Datawallet API that are based on opt-in data provided by consumers.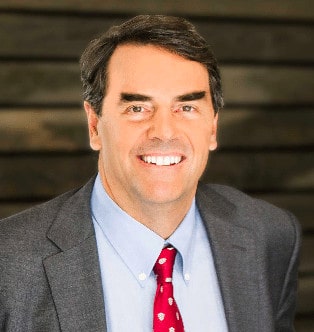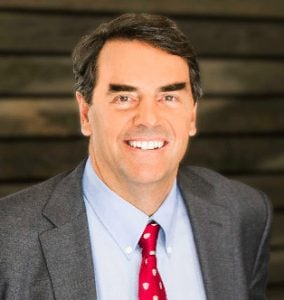 "Serafin's vision is extraordinary: that people should be able to control and sell their own data," indicated Tim Draper, Founder of Draper Associates and DFJ. "I backed him very early as one of the top students at Draper University, and now his company Datawallet is making this vision a reality. This company looks to lead the decentralization wave in the data space."

A fixed amount of 1 billion DXT tokens were created, with a total of 33% being sold for use within the Datawallet app. The Datawallet team said it will continue to support consumer education in the industry and empower developers to build advanced applications with the tools and resources allotted through Datawallet.

Datawallet investors include Tim Draper and Salesforce CEO Marc Benioff. Blockchain Association of Canada Executive Director Kyle Kemper, Shapeshift CSO Michael Perklin and Stanford University Professor Guenther Walther serve on its Board of Advisors.

Sponsored Links by DQ Promote