U.S. payment firm Stripe revealed earlier this week that it is set to open its first engineering center outside the U.S. in Dublin. This news comes less than two months after Stripe announced its entrance into the Indian mobile wallet sector.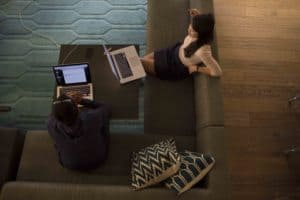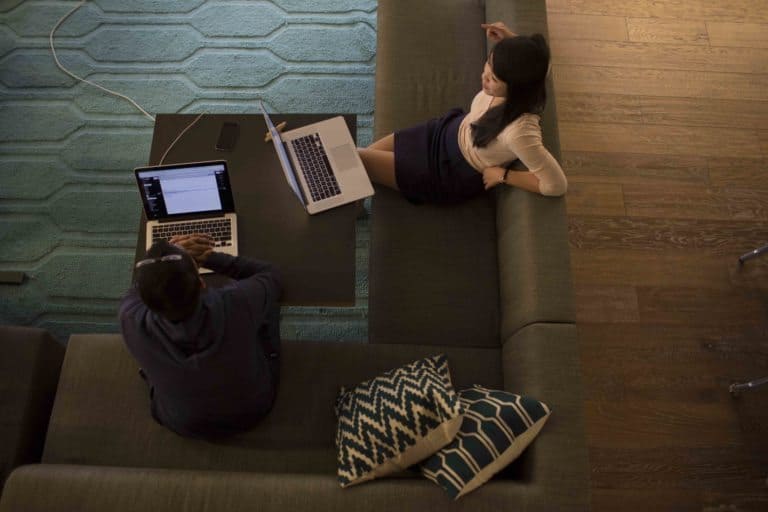 According to Reuters, CEO Patrick Collison and Head of Engineering David Singleton stated that the firm considered placing the first few dozen engineering jobs outside the U.S. in various counties in Europe, and eventually decided to settle in Ireland because of its international approach and "widening talent pool." Collison shared:
"Ireland has had a consistent approach of being outward looking and globally minded."
Collison also reported that the lack of clarity around Britain's future following the Brexit vote did contribute to Stripe's choice in picking Ireland.
"This decision was certainly not made by Brexit, but certainly when we were evaluating all the different countries across Europe the uncertainty was a factor."
As previously reported,  Stripe received seed funding from Y Combinator in 2010 – about the same time it received its first user. While originally launching in the US, the company has become a global operation. In 2014, Stripe became the very first major payment company to accept Bitcoin on its platform. Stripe currently operates in 25 countries and has 1,000 employees globally. The company reportedly already has 100 employees in Dublin. Collison added:
"Dublin is our first engineering office outside of North America but over time I think Stripe will continue to become an increasingly global organization.
Sponsored Links by DQ Promote