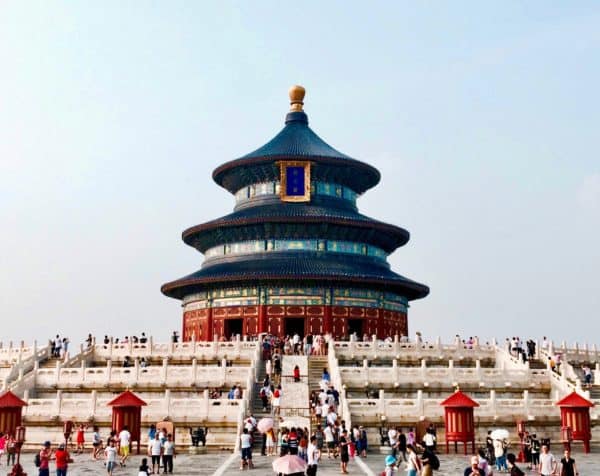 Last week, Chinese peer-to-peer lending platform Senmiao Technology announces terms for its upcoming $14 million U.S. initial public offering (IPO).  Founded in 2014, Senmiao Technology offers director loans and assignment of loans to medium-size enterprise, borrowers, and creditors.
According to Renaissance Capital, the online lender plans to raise $14 million by offering 3.3 million shares at a price range of $4.00 to $4.50. At the midpoint of the proposed range, Senmiao Technology would command a market value of $109 million. The company plans to list on the Nasdaq under the symbol AIHS.
Nasdaq previously reported that Senmiao filed with the SEC to raise up to $20 million in its IPO last October. The company booked $0.1 million in sales for twelve months, ending June 30, 2017.