Magma Partners, an early stage venture capital firm with offices in the U.S. and Latin America, announced earlier this week the first close of its second $15M fund to continue supporting the growth of U.S. incorporated startups with technology and sales teams based in Latin America. The company also reported the launch of the Sino-Latin America Accelerator in partnership with Chinese co-working space Kr Space and with the support of the Chinese government, the first accelerator from China to Latin America.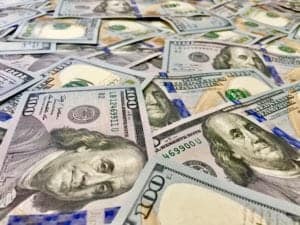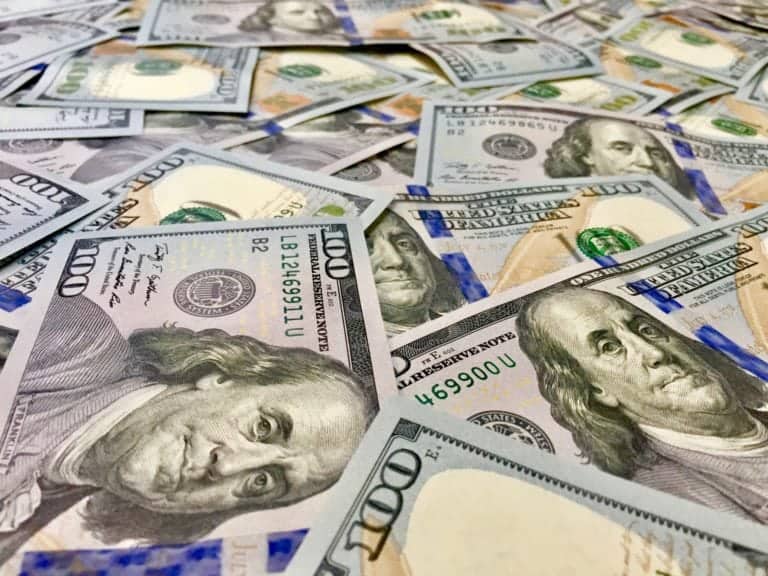 Since 2014, Magma Partners reported it has supported 32 pre-seed and seed-stage companies with founders from ten countries. Nathan Lustig, Magma's Managing Partner, stated:
"We believe that talent is evenly distributed, but opportunity isn't. We're using our resources and connections in Latin America, the United States, and China to help Latin American entrepreneurs reach their goals."
Magma Partners also reported that the Sino-Latin America accelerator will have a physical presence within Kr Space in Shanghai and Beijing, host monthly events, and provide a space for both investors and Chinese and Latin American entrepreneurs to come together.
"In addition to helping Chinese entrepreneurs access the Latin American market, the accelerator program will be an opportunity for Latin American entrepreneurs to learn about doing business in China. The accelerator will help entrepreneurs source products, services, technology, and investment from China."
Magma Partners added that the Magma Fund II plans to invest in 60 pre-seed and seed-stage companies over the next three years in the Latin American region. Magma Partners invests between $25,000 and $2,000,000 in each company.