Coinbase has launched the Coinbase Open Source Fund from which we'll be donating $2500 each month to open source projects. According to its blog, Coinbase also began "as a humble Rails project" and has relied  on open source software to build its systems and products.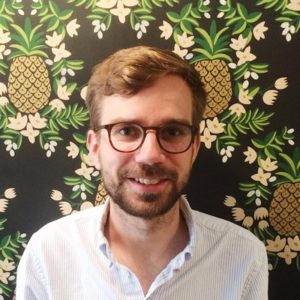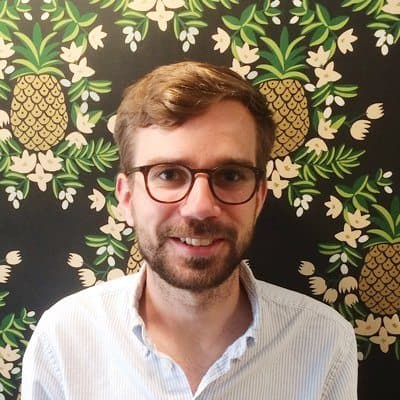 "As we grown over the years, we open sourcedbits and pieces of our own work to help others with their projects," blogged Coinbase's Jori Lallo. "Many of the projects we're using to build Coinbase need support to continue flourishing, either in the form of code contributions or financial support. Unfortunately, like many fast growing startups, most of our focus has gone into growing and supporting the company. This means that we haven't had the time and the resources we would have liked to devote to helping the projects we care about…We know how hard maintaining open source projects can be and are excited to see projects like Open Collective get started which are making open source work more sustainable. If you're looking to support open source work, it has never been easier!"
Projects will be selected each month by Coinbase's engineering team based on Coinbase's current and future use. In addition, projects that could benefit to the greater open source community, without a significant corporate sponsor, will be considered. The first recipients, which focus on supporting larger Javascript projects that Coinbase utilizes across several Coinbase web products, including Coinbase.comand GDAX.com, are:
we Mobx — $1000
Webpack — $500
Babel — $500
Styled-components — $500
For more details about the Fund and these new platforms, click here.
Have a crowdfunding offering you'd like to share? Submit an offering for consideration using our Submit a Tip form and we may share it on our site!