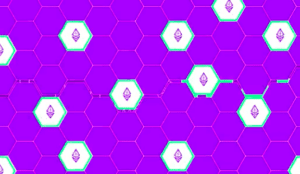 Decentralized IT security marketplace PolySwarm has received an investment from cryptocurrency investment firm BlockTower Capital. BlockTower Capital launched in August, raising $140 million from backers including Union Square Ventures LLC and Andreessen Horowitz to bring professional trading and portfolio management to emerging digital assets like PolySwarm. PolySwarm is reportedly the first marketplace where security experts are incentivized to detect threats and build anti-malware engines to protect consumers and enterprises.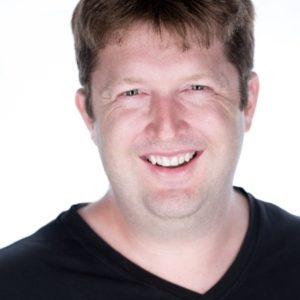 "BlockTower Capital's support is a huge vote of confidence for PolySwarm's mission to decentralize IT security through cryptocurrency-based incentives," averred PolySwarm CEO Steve Bassi. "We look forward to building on this momentum as we prepare for our public token sale launching February 20."
Because antivirus and IT security market is dominated by single-vendor offerings that often miss emerging threats,  PolySwarm incentivizes a global community of security experts to disrupt the $8.5 billion cyber threat intelligence industry, providing enterprises and consumers with unprecedented speed and accuracy in threat detection. By introducing a platform that encourages innovation and competition, PolySwarm anticipates that the market will reward experts who are best able to protect users.
[clickToTweet tweet="Busy Bee @PolySwarm Receives Investment from #BlockTower Capital, Preps for #Token Sale" quote="Busy Bee @PolySwarm Receives Investment from #BlockTower Capital, Preps for #Token Sale"]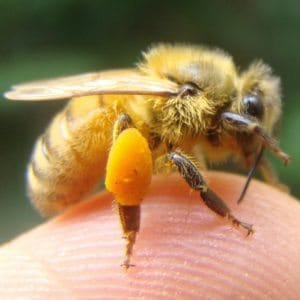 PolySwarm's founders built the company out of Narf Industries, LLC, an information security firm that recently completed a blockchain-based identity management project for the Department of Homeland Security as well as cutting-edge information security projects for DARPA. PolySwarm's advisory board includes former McAfee CIO Mark Tonnesen, alongside information security and blockchain experts Dan Guido, Chris Eagle, Dr. Sergey Bratus and Carl Hoffman.
The PolySwarm market runs on Nectar ("NCT"), an ERC20-compatible utility token that aims to make it easier to submit and classify potential threats on the PolySwarm market. Nectar replaces traditional, outdated antivirus and threat-scanning subscription payments. The Nectar token sale begins 20 February 2018.
____________________________________________________________________