Funding London, the Mayor of London's SME investment organization, announced on Thursday it has invested in Change Please, which is described as a social enterprise which helps lift people out of homelessness by providing coffee vans, barista training, and accommodation. The investment has been through the Early Intervention Fund ('EIF').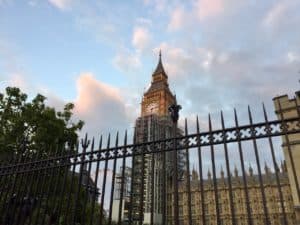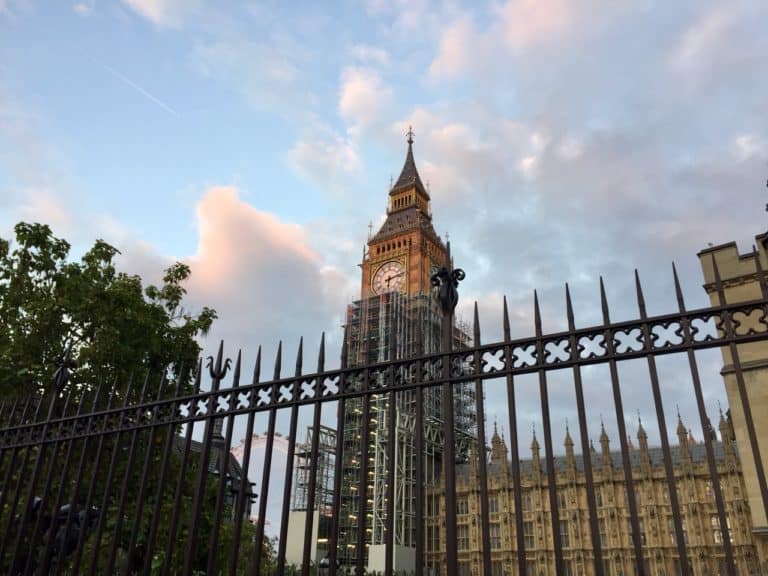 Funding London reported that in September 2015, it invested in the EIF launched by CAN Invest, in partnership with UBS, in the previous year.  The Fund aims to help VCSEs accelerate positive early intervention impact on young people (up to 24 years old) in east London. As a result of the investment, Change Please has increased the number of events at which it sells coffee to 25, and extended the reach of its brand to a further 14,000 people.  It now has five coffee carts and two office-based locations across London, with more in the future.
The organization also revealed that Change Please has benefitted from UBS's Community Affairs programme, which supports social entrepreneurs.  Last year, the initiative was invited to run a permanent coffee stall in the first-floor staff restaurant of UBS's 5 Broadgate campus.
Funding London added that following an introductory period, UBS's catering partner Baxter Storey are developing a programme offering mentoring, employment and onward career opportunities for previously homeless people. An auction in December by UBS's FX, Rates, and Credit team, raised £20,000 to fund a new Change Please coffee van, training, and employment to help lift eight people out of homelessness.
Founder of Change Please, Cemal Ezel said:
"The EI-Fund and its co-investors have been invaluable for Change Please in helping us to increase our impact, increase our revenue and run more events.  We worked with an additional 12 beneficiaries and grew our revenue from £250,000 to over £400,000 in 2016 alone.  As well as the financing, the other support from CAN has helped Change Please to focus our energies and create an impact-led growth strategy."
Deputy Mayor for Business, Rajesh Agrawal, also commented:
Deputy Mayor for Business, Rajesh Agrawal, said: "This investment is a great example of supporting a small enterprise which also has an important social impact.  Homelessness is one of the most urgent problems facing the capital and small businesses can clearly play a role in supporting homeless people across London." 
Maggie Rodriguez-Piza, CEO of Funding London, added:
"Recognising the opportunity to contribute to this underserved sector, we invested in the Early Intervention Fund launched by CAN Invest with UBS in September 2015.  We are delighted to support the investment into Change Please, which is revolutionising the life of many homeless in London with training, mental wellbeing and accommodation."