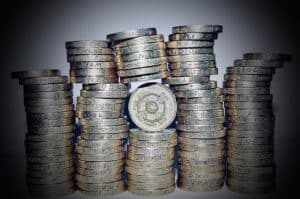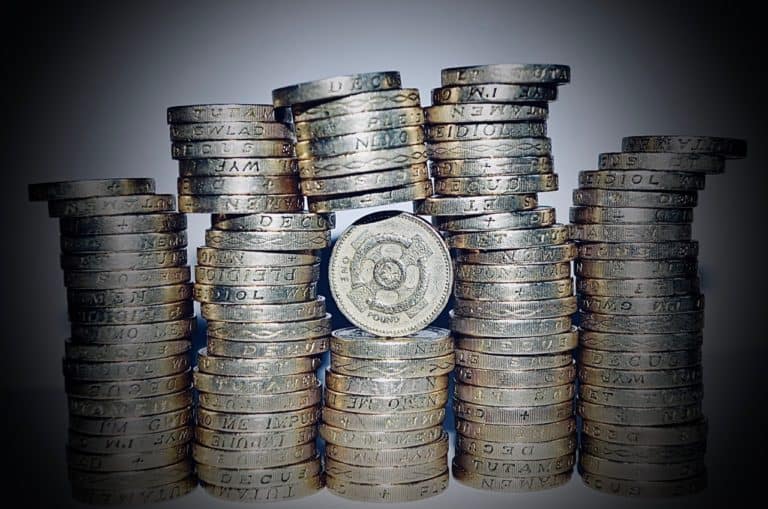 TruFin PLC has raised £70 million, before expense, via an AIM listing priced at 190 pence per share. The Fintech focused company has invested in several interesting platforms including a 155 stake in leading consumer peer to peer lender Zopa. TruFin expects admission to trading is expected to begin at 0800 GMT next Wednesday under ticker symbol TRU.
Alliance News quoted TruFin CEO Henry Kenner saying he was delighted to trade on AIM and that the move will allow them to scale faster;
"The highly experienced management team at TruFin and our group companies, are passionate about the opportunities to grow our niche lending businesses. Many borrowers are neglected by banks and still face expensive funding and capital. We intend to deliver value by taking advantage of current market disruptions and new financial technologies, while keeping a focus on the distribution of niche lending products," said Kenner.
TruFin currently operates under three separate businesses: Distribution Finance Capital or DFC a short term supply chain lender, Satago (invoice finance) and Oxygen Finance (dynamic discounting). The company believes that each of these businesses operates in attractive markets.
With this issuance of shares, TruFin expects a market capitalisation on admission of £185,000,000.