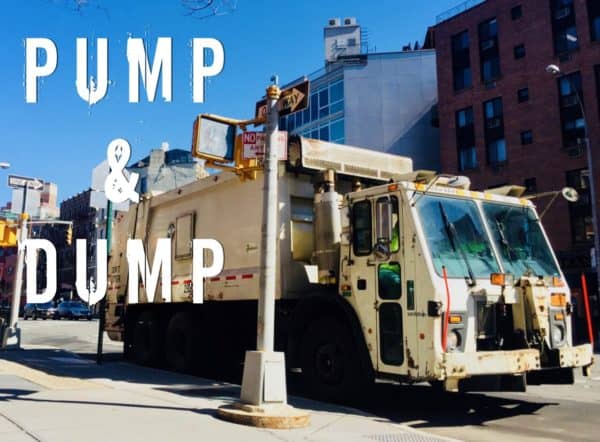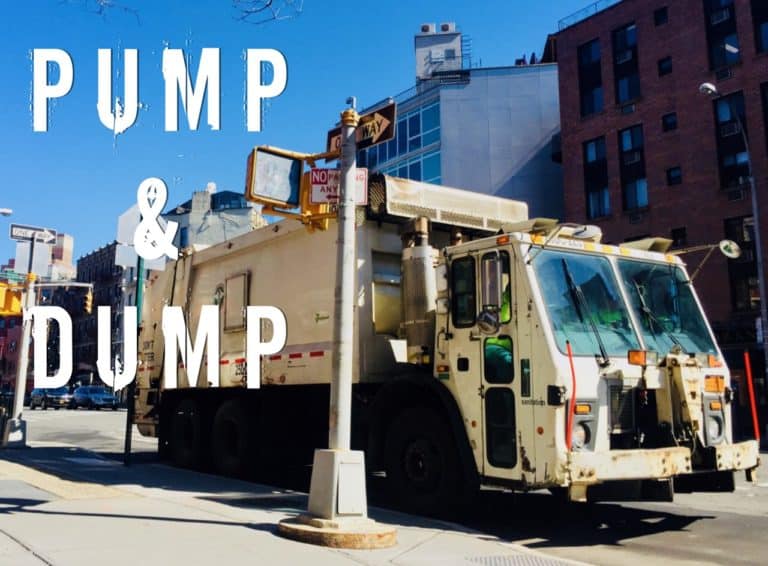 The Commodity Futures Trading Commission (CFTC) has issued a warning to consumers to beware of pump and dump scams that have become somewhat prevalent in initial coin offerings and digital currencies in general.
The CFTC says it has received complaints from customers who have lost money to pump-and-dump schemes, and the CFTC maintains general anti-fraud and manipulation enforcement authority over virtual currency cash markets as a commodity in interstate commerce.
Pump and Dump scams typically take place when a group of people or organizations conspire to pump the price higher of a cryptocurrency by various means. FOMO may take place and the unwitting investor jumps aboard the ride up only to fall prey to the dump side of the equation as they are left holding devalued cryptocurrency. There are numerous chats were plotters work in concert to manipulate the market in the largely unregulated cash market for virtual currencies and digital tokens.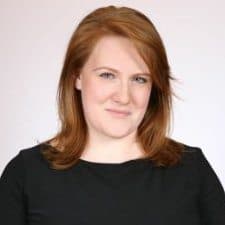 CFTC Director of Public Affairs Erica Elliott Richardson commented on the CFTC announcement saying the scam, like many others, is not really new. The Pump & Dump has been around since the emergence of securities markets but public interest in digital assets has reinvigorated the ploy;
"Pump-and-dump schemes long pre-date the invention of virtual currencies, and typically conjure the image of penny stock boiler rooms, but customers should know that these frauds have evolved and are prevalent online. Even experienced investors can become targets of professional fraudsters who are experts at deploying seemingly credible information in an attempt to deceive. The CFTC encourages all customers to thoroughly research potential investments, stay informed about tactics commonly used in investment fraud, and avoid investment opportunities they don't fully understand."
Pump-and-dump schemes are mostly anonymous. The bogus demand, followed by a quick sale, creates a profit opportunity for nefarious actors by taking advantage of traders who are unaware of the plan. The CFTC says customers should obviously avoid purchasing virtual currency or tokens based on tips shared over social media.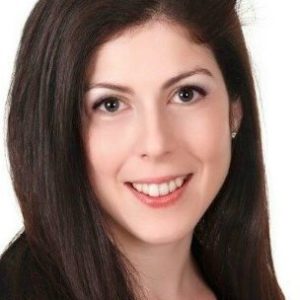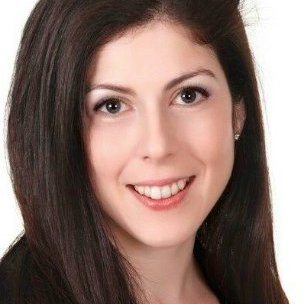 Joshua Klayman, a leading attorney in the cryptocurrency space and Chair of the Wall Street Blockchain Alliance's Legal Working Group, said schemers need to take heed;
"While many focus on the SEC's actions and guidance regarding digital tokens, the CFTC also plays an important regulatory role in the space.  As noted in the Advisory released today, "the CFTC maintains general anti-fraud and manipulation enforcement authority over virtual currency cash markets as a commodity in interstate commerce."  The CFTC's guidance today warned the public to beware of pump and dump schemes that may exist in the digital token context and cautioned potential purchasers against purchasing tokens based on social media-based rumors and tips.  Beyond just sending a cautionary and educational message, the CFTC also encouraged those who are aware of pump-and-dump schemes to "blow the whistle" and submit tips, reminding potential whistleblowers of the possible monetary awards that whistleblowers may, in certain cases, be eligible for in the event of a successful enforcement action that leads to monetary sanctions. In my view, those in the crypto space should be mindful that the CFTC is actively focused on digital tokens and protecting potential customers."
The CFTC added that customers can best protect themselves by purchasing only alternative virtual currencies, digital coins, or tokens that have been thoroughly researched. So don't fall prey to the Pump and Dump trap.
[Editors Note: the above statement by Joshua Klayman does not represent legal advice in any form and any views expressed are hers alone]
Sponsored Links by DQ Promote