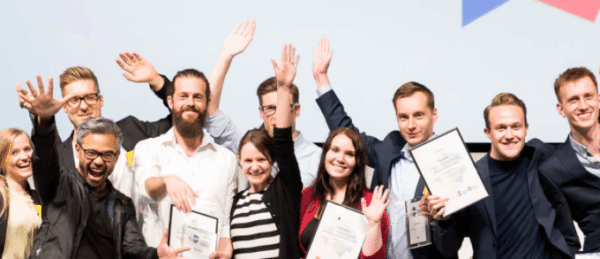 Danish fintech Clearhaus announced on Friday it now supports payments made with Apple Pay. The company reported that Apple products have always been popular in the Nordics, but it's success hinges on how well banks, payment gateways, and acquirers offer Apple Pay solutions to stores and webshops. It was revealed:
"Soon after its Nordic release on the 24th of October 2017, top Nordic banks like Nordea, Jyske Bank, Edenred, N26 and ST1 were quick to adopt Apple Pay. Allowing physical stores across the region to accept contactless payments with iOS devices."
While sharing more details about the Apple Pay support,  Claus M. Christensen, the CEO of Clearhaus stated:
"The emergence of mobile-friendly payment technology like Apple Pay proves that consumer behavior is changing – and webshops will need to adapt quickly. It's an easy, secure payment method, with the fastest checkout in the market today. That's why we have cooperated with our partner, QuickPay to bring Apple Pay to over 5,000 webshops in the Nordics."
Clearhaus is described as a European payment institution and acquirer, that makes it quick and easy for merchants to accept payments from Visa and Mastercard. Clearhaus explained that by using its service, merchants can get up and running in 1-3 days with best-in-class support and access to all transaction data. Clearhaus added it serves 7,500 merchants in 33 countries across Europe with secure payment and merchant banking solutions, at competitive prices.