CrowdProperty, a UK-based specialist property peer to peer (P2P) lending platform, announces it is set to launch its IFISA on February 23rd. According to the lender, existing lenders will be able to take advantage of this year's ISA allowance of up to £20k and transfer existing ISA funds into the CrowdProperty ISA.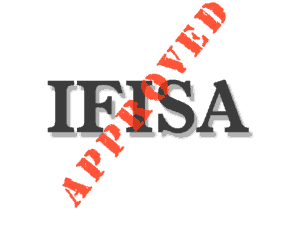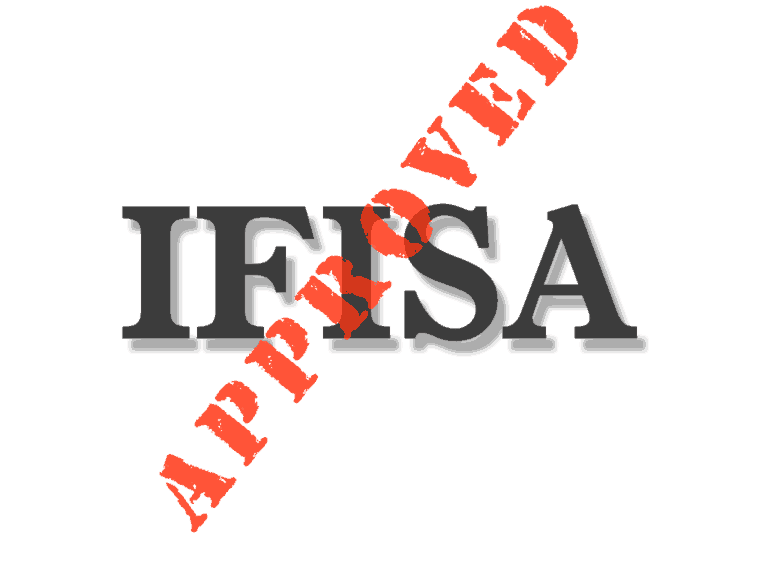 Founded in 2014, CrowdProperty explained that it offers its lenders first charge security (just like the security and rights a mortgage company holds) on all loans to professional property businesses and an 8% interest rate (which will be tax-free under the IFISA wrapper). CrowdProperty has a 100% payback record and is fully authorized and regulated by the FCA.
"CrowdProperty is for two different groups of people. First and foremost we work with you, the lender, to help you get high returns for the money you pledge. Secondly, we work with carefully curated UK property developers, or borrowers, that wish to borrow money from our crowd of lenders to make their property project happen."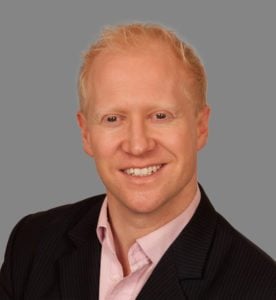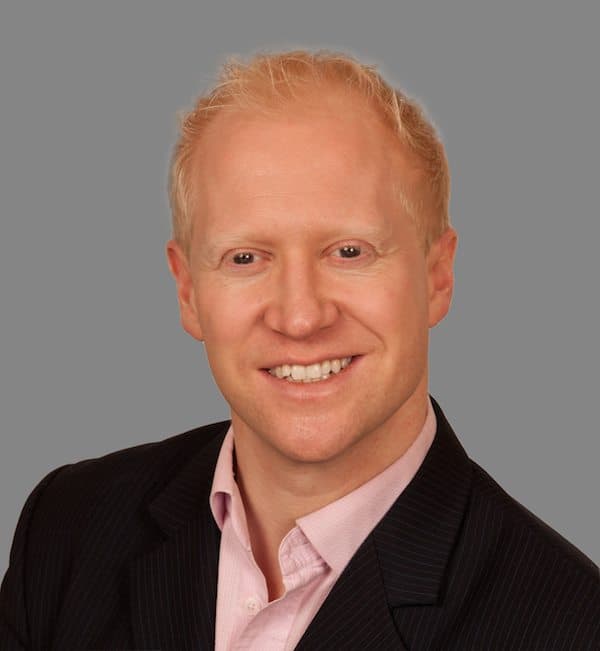 Simon Zutshi, Founder and CEO of CrowdProperty, stated:
"We offer carefully curated, secured lending opportunities to our retail lender-base and we are very excited to be able to offer our lenders the opportunity to earn more on their money through an ISA tax wrapper. This makes our offer even better, especially when our 100% payback record and our insistence on 1st charge security is considered."
CrowdProperty added it has been responsible for over £12m of development project finance loans between private individuals and UK professional property businesses with a database of over 6,000 registered users.