PeerIQ, a leading data and analytics platform operating in the online lending sector, has formed a new partnership with Cross River Bank. The news was disseminated in a press release on Friday.
The objective of the partnership is to boost the relationship between small bank interested in purchasing loans from online lenders.
Cross River offers origination solutions to third-party platform partners, including underwriting, timely disbursements to borrowers and capital market capabilities. In turn, their partners support lending across industries including debt consolidation, point of sale, home improvement, medical, and small businesses. Cross River currently works with 16 different lending platform partners and has originated over $2.5 billion in loans.
PeerIQ is a major bridge between institutional money and lender. Their data standardization and loan level transparency smooths the investing process driving value for both platforms and investors.
The partnership between the two Fintechs is interesting as small banks can become a greater source of capital for online lenders.
Geoffrey Kott head of finance and strategy at Cross River, stated;
"Cross River is continuously investing in internal-facing technology that will enhance our ability to ensure strict regulatory compliance and adhere to consumer protection. PeerIQ's risk management platform — with its leading loan-level analytics and monitoring capabilities, credit facility management toolkit, and full integration of TransUnion data — will both augment our internal capabilities and provide best-in-class loan-level monitoring tools for our clients and partners."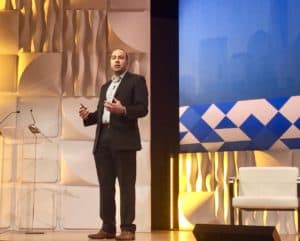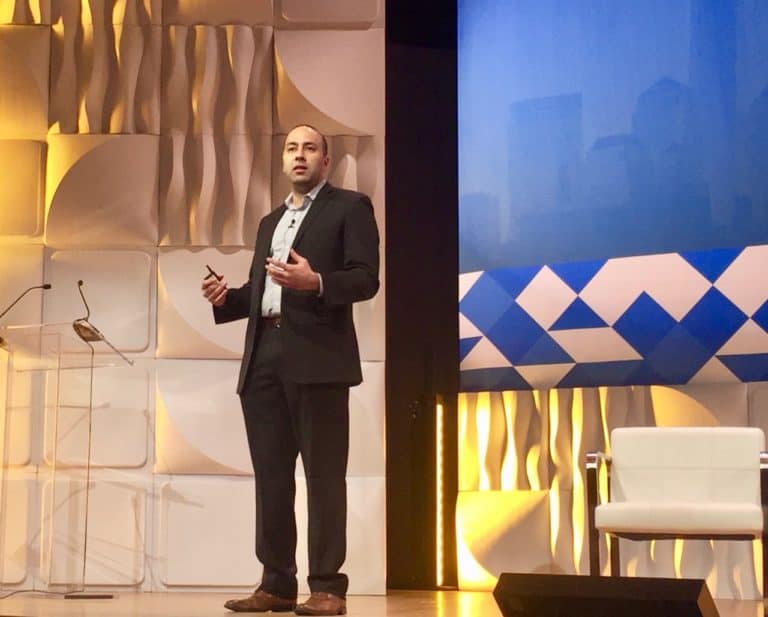 Ram Ahluwalia, CEO of PeerIQ, labeled the partnership a natural step for the two companies.
Ahluwalia told Crowdfund Insider earlier this year the prospects for the asset class are positive;
"Overall, on a relative value basis the return on the asset class remains very attractive on a risk adjusted basis."
He added that 2017 has seen a resurgence in investor growth and confidence in online lending and expects more of the same for 2018.

Sponsored Links by DQ Promote