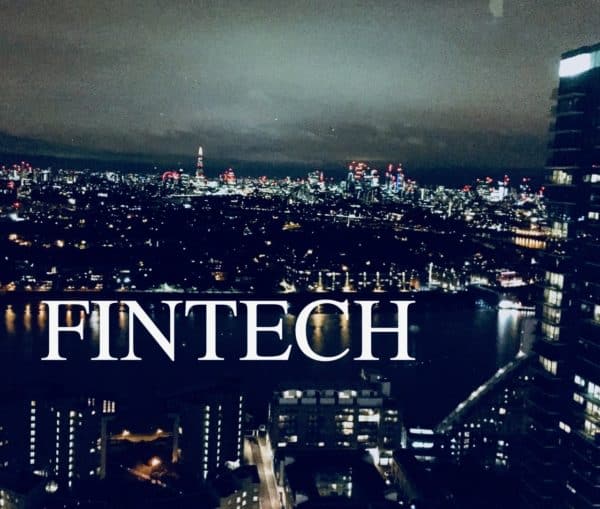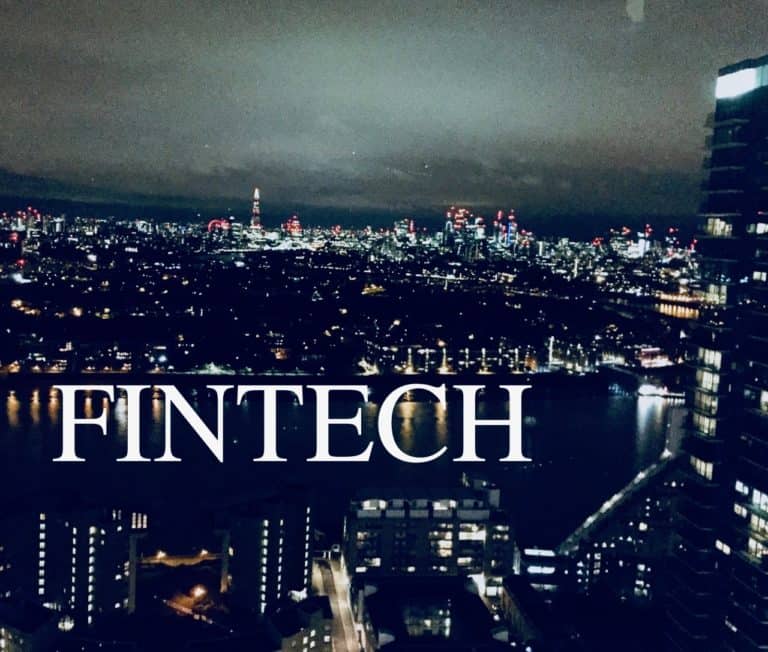 Swiss Fintech Temenos has agreed to buy UK based Fidessa Group in a deal that currently stands at $1.96 billion.
Temenos is a provider of banking software and the company claims that more than 2000 firms around the globe, including 41 of the top 50 banks, use the Temenos software to power daily transactions.
Fidessa, listed on the LSE under ticker FDSA, claims that 85% of the world's to[ financial institutions use its platform to provide multi-asset trading and investment infrastructure along with market data and analysis.
The combination of the two firms may create a powerhouse software platform combining various aspects of digital banking services designed to help migrate old finance into the new Fintech world.
Under the current terms of the acquisition, shareholders in Fidessa may expect to receive £35.67 in cash for each Fidessa Share. This may not come to pass as activist investor Elliott Management Corp, has acquired a stake in Fidessa stating the purchase price is far too low. According to a report in Bloomberg, Elliott, run by billionaire Paul Singer, has bought a 5% equity stake in Fidessa. The fund first invested in Fidessa at some point in 2017.
As the news came out, shares in Fidessa jumped from around 2500 pence to now over 3800 pence per share.