Specialist property peer-to-peer lender, CrowdProperty announced on Friday it is launching its Innovative Finance ISA (IFISA). According to CrowdProperty, the tax-free product will be open initially to existing registered lenders who will be able to take advantage of this year's ISA allowance of up to £20,000 and transfer existing ISA funds into the CrowdProperty ISA without affecting their allowance. CrowdProperty noted that Lenders will still select the projects they wish to lend to from their CrowdProperty ISA.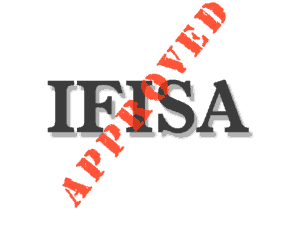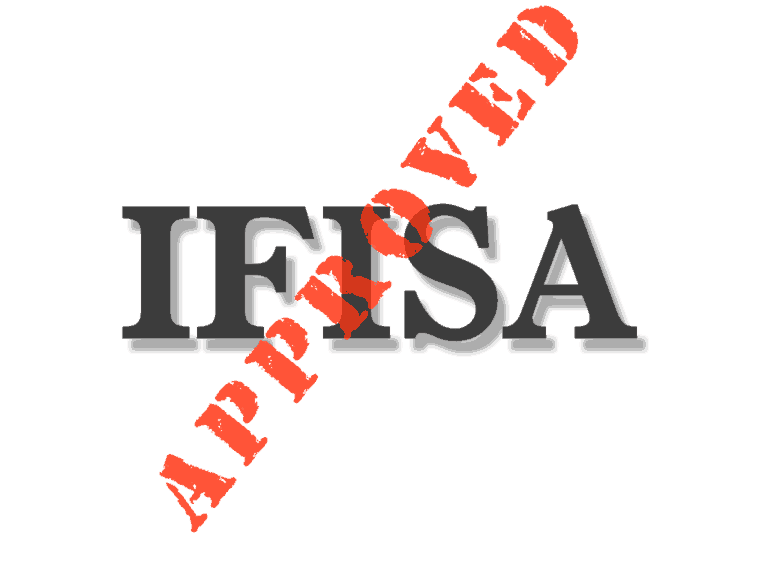 Pre-registration opened this past Sunday and CrowdProperty revealed it has proven multi-million-pound demand for the new CrowdProperty product. CrowdProperty is waiving all setup and administration fees on all ISA funds placed into an account opened this tax year, in perpetuity. With a very strong pipeline of property projects in which to invest the IFISA money, CrowdProperty hopes to offer non-registered lenders the product before the end of the current tax year.
Simon Zutshi, Founder and CEO of CrowdProperty stated the lender may offer its lenders strong interest rates on their money because of its cost structure advantage and performance:
"CrowdProperty does not have the overheads of a conventional bank, so we can pass that benefit on to our lenders. We are a pure peer to peer lender and pride ourselves on getting our retail lenders strong, secured returns, which can now be tax-free. Our lenders can still select which projects to lend against from within their CrowdProperty ISA, giving them control over their lending.   Most importantly though, our team of experts undertake rigorous due diligence on all property developments and developers before listing them and, once projects are financed, we carefully and formally monitor their progress, which has meant CrowdProperty has achieved an impressive 100% payback to its lenders."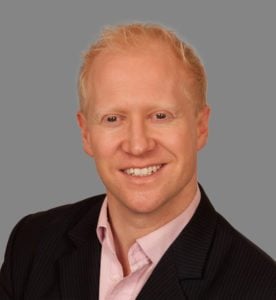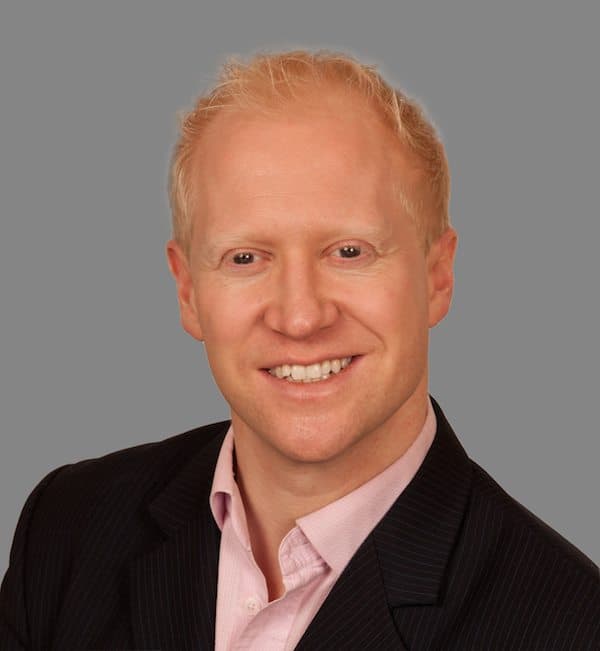 Zutshi added:
"We are very excited to offer our lenders the opportunity to earn more on their money through our ISA tax wrapper, which makes our offer even better, especially given our insistence on first legal charge security which is the same security that a bank has on a mortgage. That means that if a borrower defaulted we would be able to repossess the asset and then, unlike other banks, our property expertise would decide on the best course of action to protect our lenders funds and interest – whether to take charge of finishing the development or sell the project in a more strategic way than how a bank might dispose of it."
Founded in 2013, CrowdProperty now offers their lenders 8% on all loans to professional property businesses (which will be tax-free under the IFISA wrapper). The company also protects lender funds by insisting on first charge security on all loans (just like the security and rights that a mortgage company holds), has a 100% payback record and is fully authorized and regulated by the FCA.
CrowdProperty reported it has been responsible for over £12 million of development project finance loans between private individuals and UK professional property businesses with a database of over 6,000 registered users.