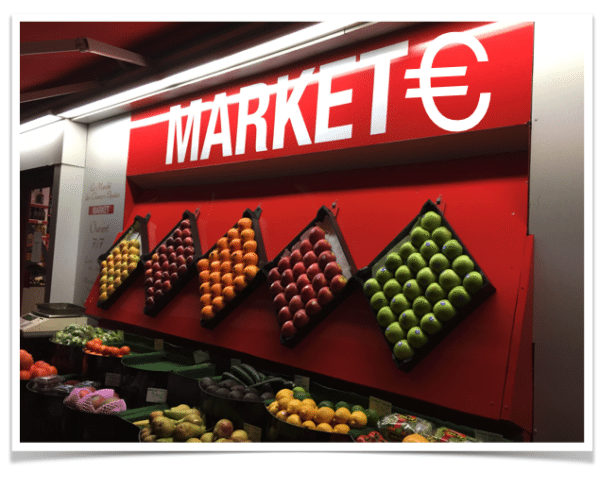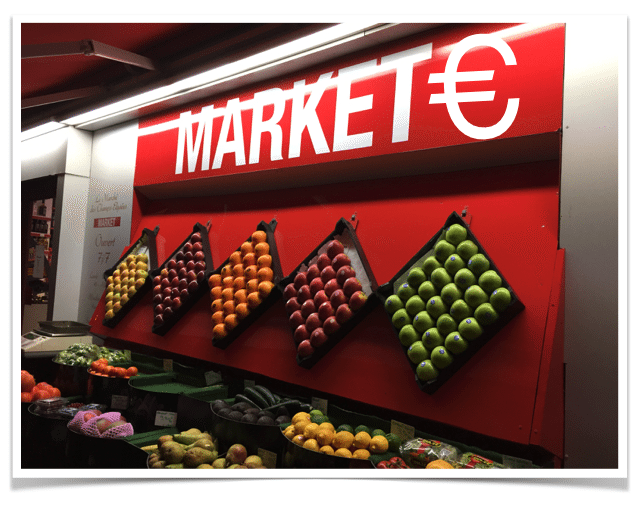 The European Commission has launched a consultation as to how to better define a Small and Mid-sized Enterprise – commonly referenced as an SME. This definition is important as it can be used as a basis for policy decisions.  SMEs are the engines of economic growth in virtually all countries. Policymakers need to understand this sector of the economy better to foster growth, including entrepreneurship and innovation.
So how is an SME defined today?
The main factors determining whether an enterprise is an SME are:
staff headcount
either turnover or balance sheet total
Company category
Staff headcount
Turnover
or
Balance sheet total
Medium-sized
< 250
≤ € 50 m
≤ € 43 m
Small
< 50
≤ € 10 m
≤ € 10 m
Micro
< 10
≤ € 2 m
≤ € 2 m
According to a rather verbose recommendation from 2003 the EC delineated guidelines for policy makers. But of course, times have changed.
If you are so inclined, you may take the EC survey here.
The Commission has provided a guideline as well, embedded below.
Back in the analog day, SMEs were easier to define. Today, in the digital realm, offices are virtual, teams are dispersed and technology can enable some powerful business operations minus a huge employee headcount.
The EC says the SME definition is relevant for certainn European administrative exemptions and reduced fees, such as for Regulation on registration, evaluation, authorisation and more.
---
smedefinitionguide_en (1)


Sponsored Links by DQ Promote