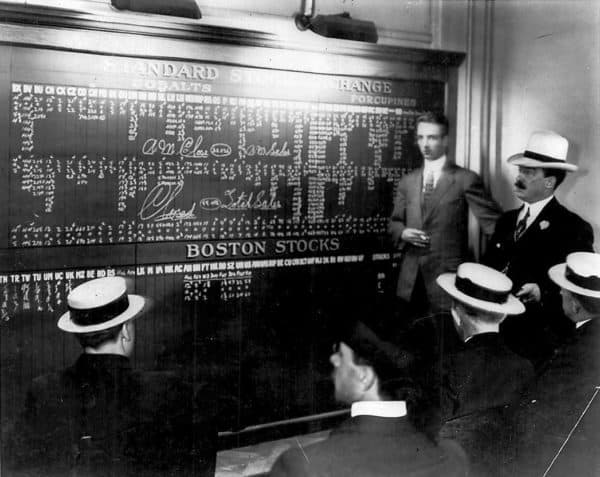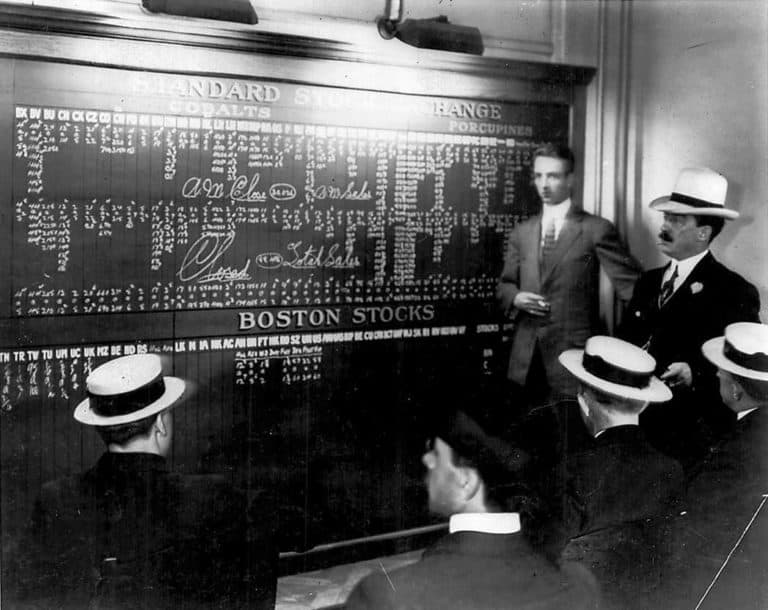 Circle's acquisition of cryptocurrency exchange Poloniex was big news today. The combination of the two platforms may create a powerful payments / money transfer / digital currency exchange with a global presence. Simultaneously, questions crocked up about Poloniex's exchange site that is operating without being regulated by the Securities and Exchange Commission (SEC). Earlier today, additional information has cropped up explaining Circle's intent going forward.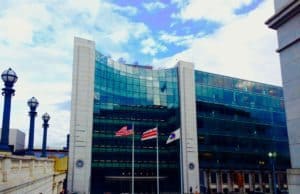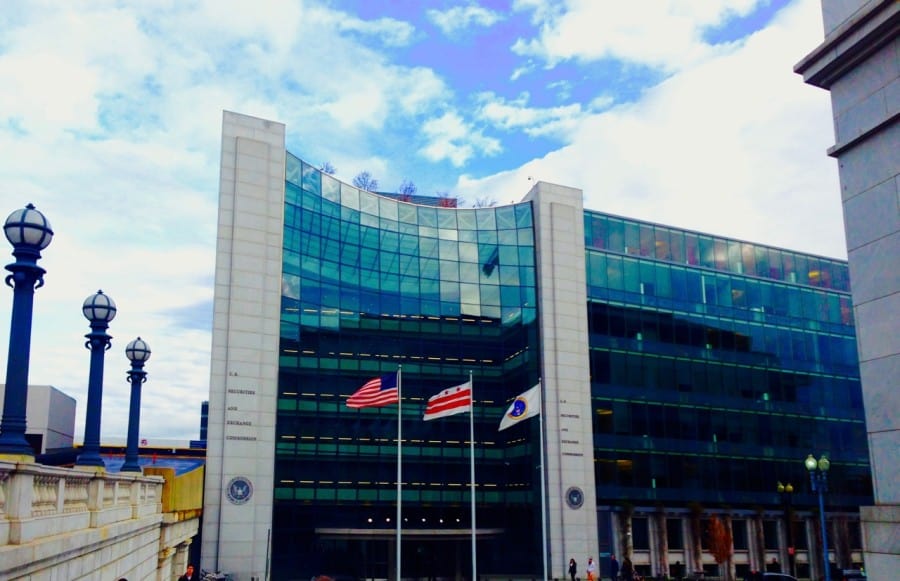 According to the information, following the completion of the acquisition Poloniex will quickly file to become a FINRA approved Broker Dealer. Immediately following this, Poloniex will then register as a licensed Automated Trading System or ATS. Apparently Circle has held discussions with regulators who are aware of the plan and they have a tacit approval to move forward. This makes sense as most exchanges are operating without regulatory approval creating a problem for the Feds and Poloniex needs to come out from the cold. There are multiple other aspiring cryptocurrency exchanges that are planning a similar path but Circle expects Poloniex to be the first.
Circle expects Poloniex to list and trade all sorts of security tokens going forward as the market continues to expand.
The SEC has made many pronouncements about enforcement actions regarding issuers and other facilitators such as attorneys and, of course, exchanges that provide liquidity. As it looks now, any cryptocurrency exchange that operates in the US should be planning a trip to emulate Poloniex's plans.