NatWest announced on Monday it is launching four specialist fintech accelerators based in its Bristol, Edinburgh, London and Manchester hubs. According to NatWest, up to 80 fintech businesses will benefit from Dell EMC's expertise through regular technology reviews and sales strategy analysis. Entrepreneurs will also be assigned a technology team mentor, have the opportunity to pitch to the bank's Innovation Scouting Team and be introduced to key contacts at the Department of Industry and Trade.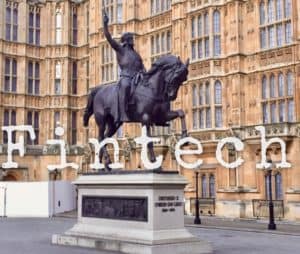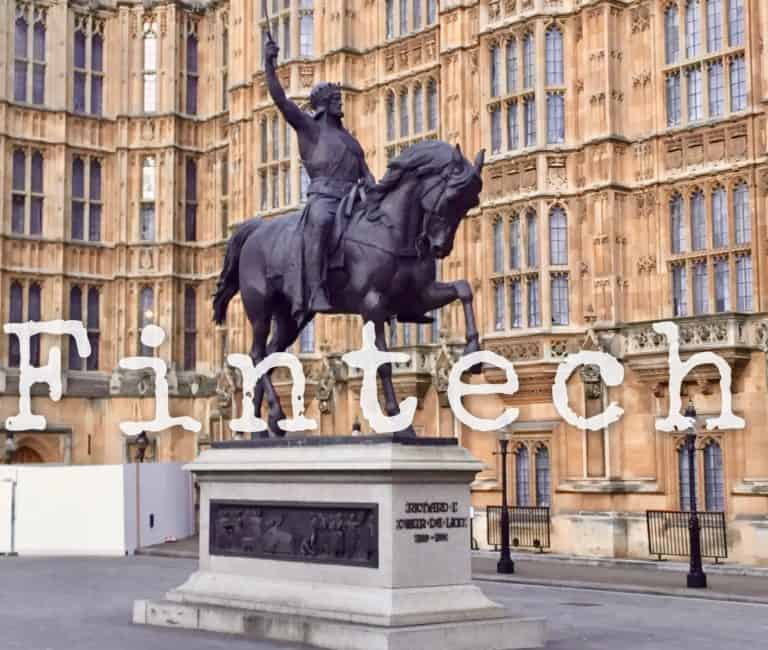 The news comes just as NatWest announced it plans to support 5,000 entrepreneurs through its comprehensive network program of free mentoring, insight and bespoke coaching developed for entrepreneurs who want to grow and scale their business. While sharing details about the network program, Alison Rose, CEO of Commercial and Private Banking at NatWest, stated:
"As the UK's biggest supporter of small business, we understand that helping businesses succeed, not just through traditional lending but with full wraparound care, connectivity and know-how, is crucial if we want a strong economy. The comprehensive programme of mentoring, insight and bespoke coaching that we have developed over the past three years has revolutionised the way we support entrepreneurs, and is really working. By building on this success and bringing the NatWest Entrepreneur Accelerator network in-house, we can dramatically increase the number of entrepreneurs we're able to support.
"We also want our staff to develop entrepreneurial mindsets to help them think differently and to problem solve in the same way business owners have to do on a daily basis. We have set ambitious targets for the bank's unique 'Institute of Enterprise and Entrepreneurs'-accredited Entrepreneurial Development Academy. To date, more than 6,000 people have volunteered and by the end of the year we anticipate over 8,500 employees will have joined the course, with a quarter of them achieving external accreditations."
The NatWest Entrepreneur Accelerator hubs are located in Birmingham, Brighton, Bristol, Cardiff, Leeds, London, Manchester, Milton Keynes and Newcastle. Hubs in Edinburgh and Glasgow will be Royal Bank of Scotland Entrepreneur Accelerators, while the Belfast hub will be known as the Ulster Bank Entrepreneur Accelerator. All support is provided to entrepreneurs fully funded with no strings attached. The bank doesn't take equity or a stake in their businesses, and the entrepreneurs don't need to be NatWest, Royal Bank of Scotland, or Ulster Bank customers.

Earlier this month, NatWest announced that it had come to an agreement with Entrepreneurial Spark to transfer its network of 12 entrepreneur accelerator hubs to be 100% managed by the bank.

Sponsored Links by DQ Promote